Start Date
Tuesday, June 21, 2022 at 2:00 PM
End Date
Tuesday, June 21, 2022 at 3:00 PM
This Session Will Be Led By: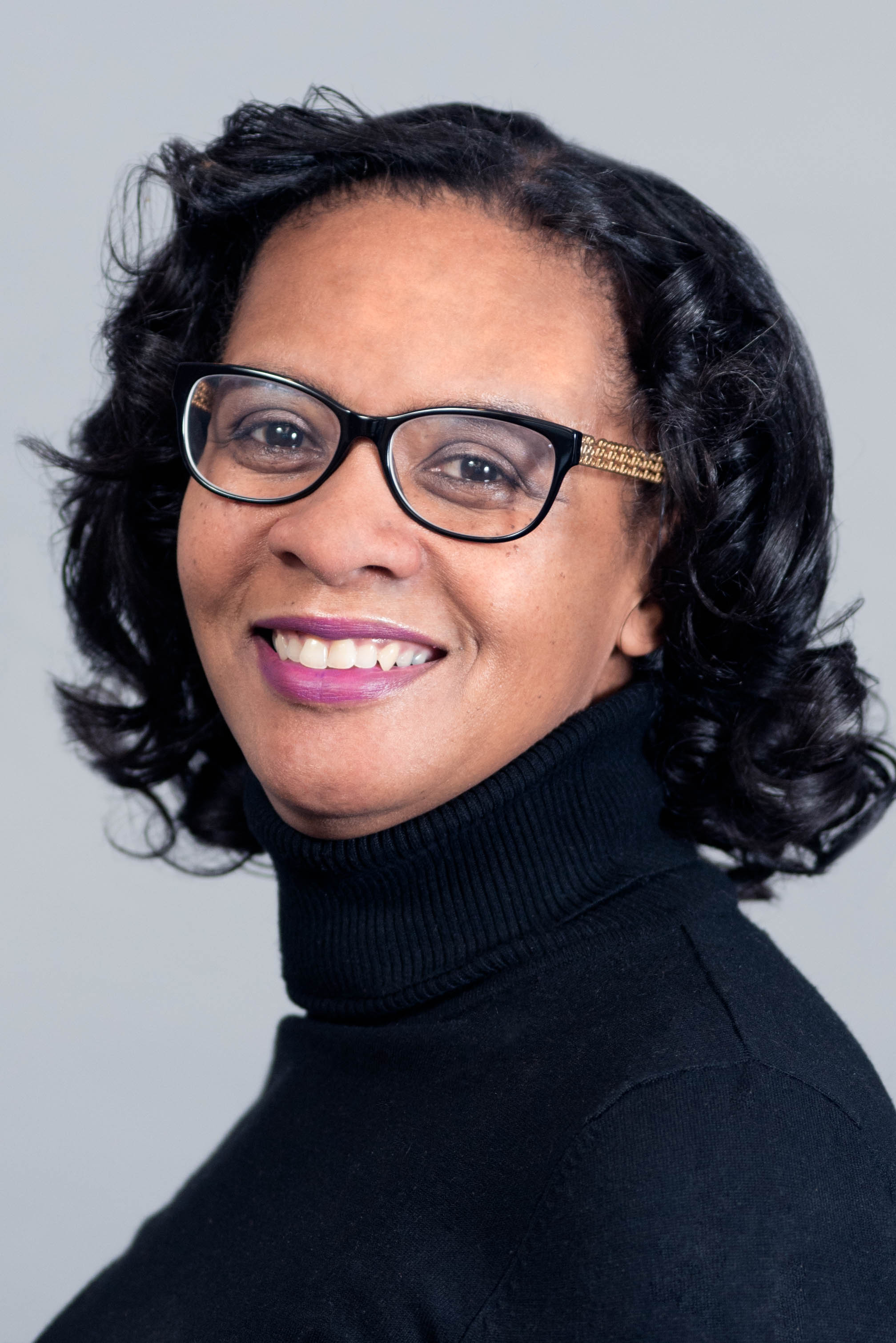 Julie Collins
Director, Office of Graduate Admissions and Financial Aid, Medill School Northwestern University
The admissions interview and the application review process have the potential to be negatively impacted by inherent bias of admissions officers. Hear how one school's admissions office used reflective dialogue and university sponsored diversity training to raise their awareness of implicit bias. This process prepared the admissions team for conducting a critical review and revision of their admissions interview and application rubrics for a fair and consistent review of candidates to their graduate program. The webinar will be hosted at 2 pm Eastern time.