More Than a Membership
NAGAP offers opportunities for networking and career growth. Members also have access to NAGAP's GEM publications and research reports.
Our Upcoming Events
NAGAP provides a number of professional development opportunities including webinars, institutes, and the annual Summit.
TO OUR MEMBERS
We're devoted to your growth
0
+ Members to Date
Great for networking!
0
Webinars for Members in 2021
Grow your career!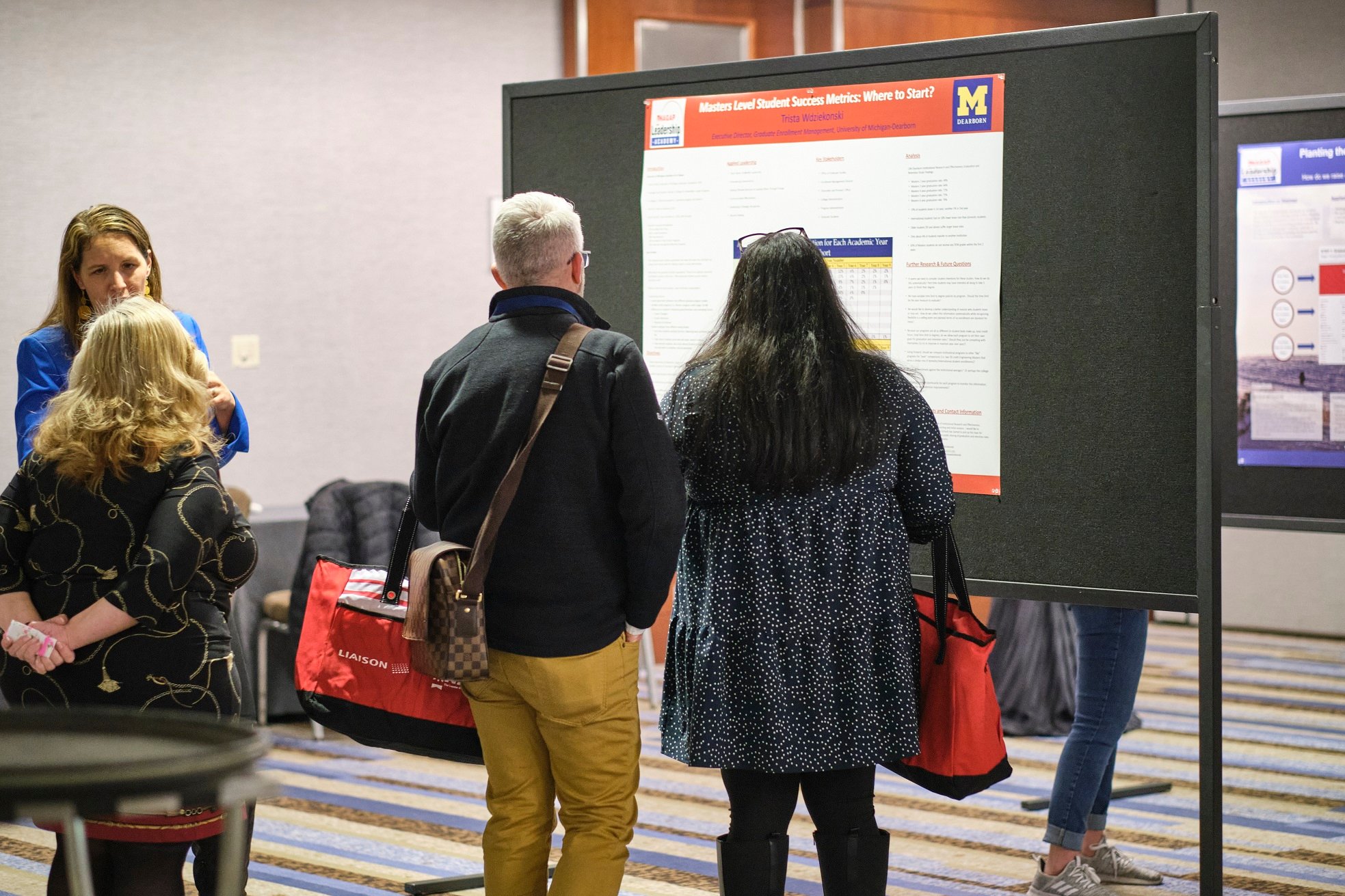 FROM OUR MEMBERS
We're Your Partner
"The most meaningful part of my NAGAP experience has been the relationships with fellow members. Having a professional network of friends and colleagues that understand the unique joys and challenges of supporting the graduate student experience has been invaluable."
Jeremiah N.
NAGAP Member Since 2006
"NAGAP's research grant gave me an opportunity to connect my research and professional interests to recruit students to engineering graduate programs. It was an honor to receive an award from the organization that propelled my growth as a professional in Graduate Enrollment Management. "
Amanda O.
NAGAP Member Since 2008
"One of the many highlights of my NAGAP experience has been the mentorship program. My mentors quickly identified skills and strengths for me to build on with monthly check-ins. I would not be where I am today without this invaluable guidance. "
Scott E.
NAGAP Member Since 2018
"My involvement with NAGAP has been a game-changer for me. Over the past 5 years, I've been able to form and nurture professional networks that have been instrumental in staying current with best practices in the GEM profession. "
Moises O.
NAGAP Member Since 2017