Find out why NAGAP leaders say getting involved has been life-changing.
Though leadership roles vary across NAGAP and our many chapters and knowledge communities, one thing is for certain: raising your hand for leadership opportunities in NAGAP pays huge personal and professional dividends. Whether you're looking to make an impact in the field, expand your professional network, grow your own leadership skills, or just connect with other like-minded individuals, NAGAP opens the door.
Types of Leadership Opportunities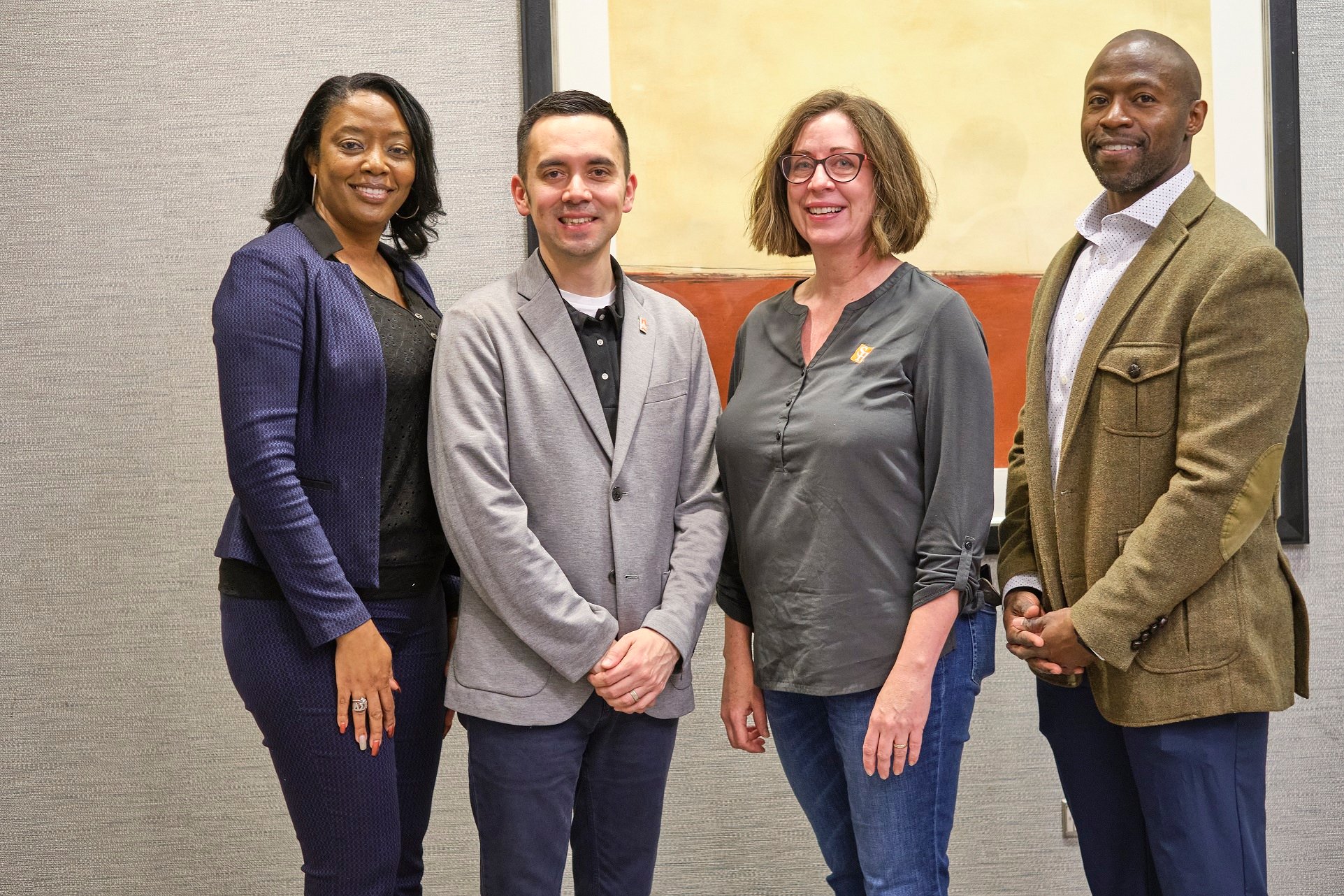 "I've had leadership opportunities at the chapter and national level and can honestly say those experiences have not only made me a better leader in my work, but have also helped me gain a wide network of friends and colleagues that support me every day."
Marcus Hanscom
NAGAP Member Since 2007
"Since becoming involved in NAGAP, my perspective on the work done in GEM and across higher education continuously expands, allowing me to see how all the components of higher education connect with each other. Taking on a leadership role in NAGAP allows me to put that perspective into practice to help have a positive impact on the growth of graduate education. "
Brett DiMarzo
NAGAP Member Since 2011
NAGAP Leadership Resources
Over time, NAGAP leaders have provided valuable content through blog posts and podcasts that provide some insight into their various leadership roles with the association. These resources provide some helpful content as you consider your own interests in leadership roles in NAGAP and our chapters.
Good GEM leaders start from within.
Jumpstart your own development.
The best leaders in our field engage in learning about all of the various facets of graduate enrollment management beyond our individual roles. As you look to grow your own leadership skills, we've compiled some critical resources here to get you started.
Be sure to check out some of the content we've produced on supporting your own personal and professional development: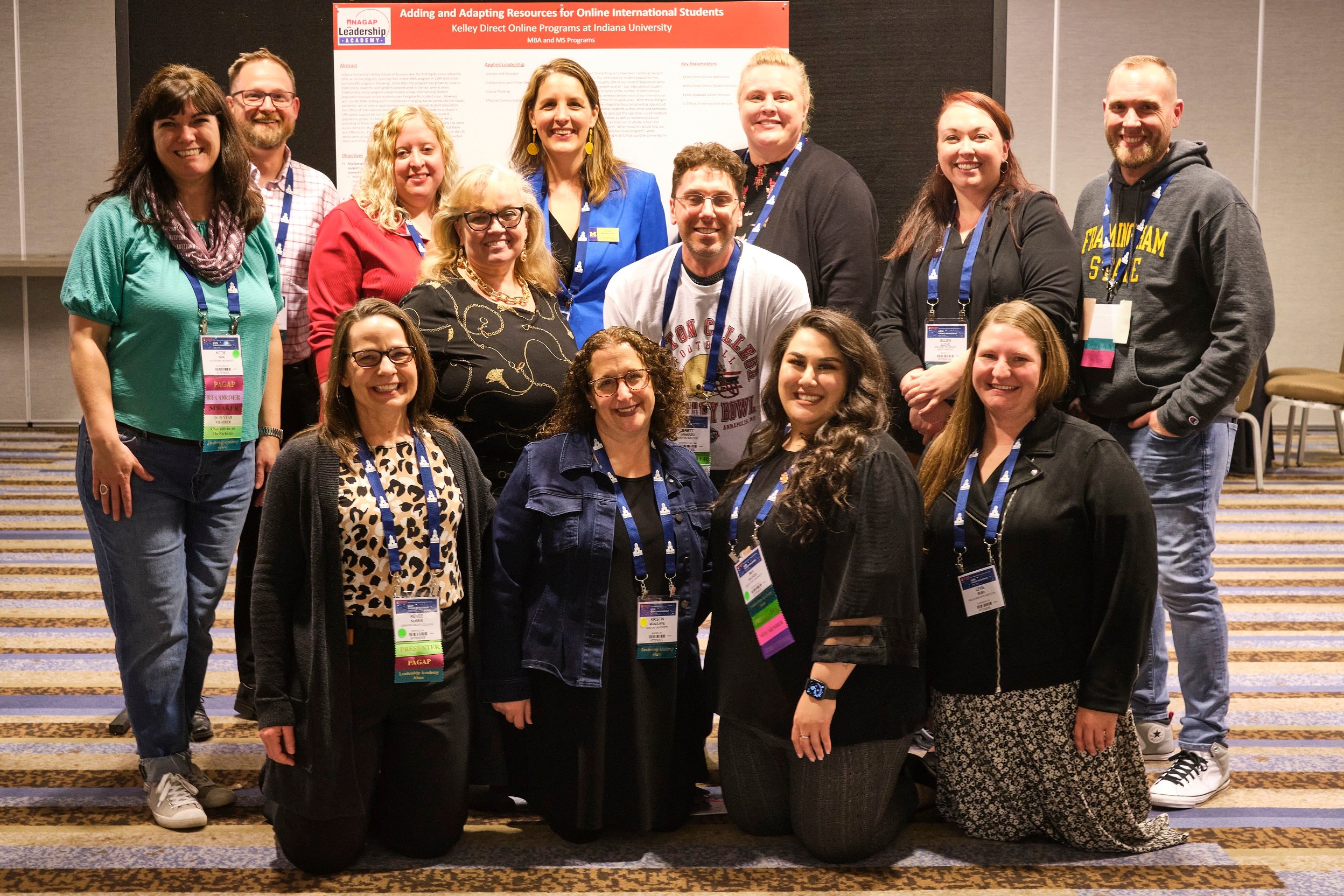 Hone your personal leadership skills.
If you're looking for an opportunity to improve your own leadership skills and expand your GEM knowledge, consider the NAGAP Leadership Academy. Through executive coaching, formal and informal training, and discussions, this annual, comprehensive training program takes your leadership development to the next level.
Interested in learning more about leadership opportunities?
If you're interested in hearing more about leadership opportunities or running for a position, please contact Jeremiah Nelson, chair of the Leadership Cultivation and Elections Committee.