Contact our NAGAP Experts
Experts Bureau
The NAGAP Experts Bureau consists of higher education leaders with demonstrated organizational knowledge and specialized expertise in at least one of the identified "Core Competencies" of Graduate Enrollment Management (GEM). The Experts Bureau has been selected for their ample experience, dedication to NAGAP and the GEM community, and their desire to share their knowledge with peers.

Experts Bureau members are available to respond to inquiries from NAGAP members, journalists, GEM-related vendors, and more. Members are also open to speaking engagements at conferences, on panels, and for other presentations. Please submit all requests for expertise to nagapmedia@gmail.com.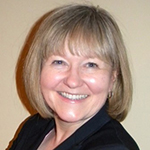 Cammie Baker-Clancy
Director of Graduate Outreach and Admissions, School for Graduate Studies, SUNY Empire State College (NY)
From working in a community college setting to progressing into the GEM field, Cammie has been working with adult students for over thirty years. She's devoted her career to assisting adult learners in gaining access to higher education through innovative program development, partnership expansion, and pathways for students to obtain graduate-level credit for "life-long learning".
Academic Program/Credential Development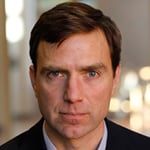 Chris Turoski
Law Professor and Director of Patent Law Programs, University of Minnesota Law School (MN)
Christopher Turoski's experience in higher education has been primarily in the field of law, particularly patent law. Christopher can speak to program development, admissions policies and procedures, and legal rules and compliance procedures.
Admissions Policies and Procedures
Academic Program Development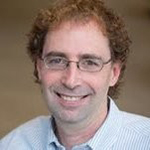 Donald Resnick
Global Higher Education Consultant (NT)
Donald has been serving in the Graduate Enrollment Management profession for nearly 40 years. Donald's extensive experience in admission, marketing, enrollment management, student success, and institutional research includes positions at New York University, Hofstra University, Drexel University, and the City University of New York.
Student Enrollment and Success
Ethics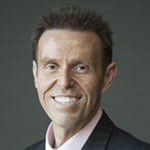 James Crane
Assistant Dean, Graduate Studies, Brigham Young University (UT)
James Crane has spent twenty years in Graduate Enrollment Management. He regularly works with faculty at his institution to bring to light the importance of graduate programs on his campus as it intertwines with the undergraduate population. James has extensive work in the graduate student life cycle and creating successful student outcomes.
Graduate Student Lifecycle
International Student Recruitment and Retention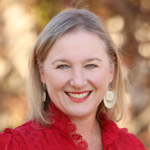 Julie Deland
Director of Administration, Department of Health Policy and Management, Harvard T.H. Chan School of Public Health (MA)
Ms. Deland has been working in graduate enrollment management (GEM) for over twenty years, all of which have been at Harvard University at the Graduate School of Education and the T.H. Chan School of Public Health. Julie is passionate and knowledgeable about admissions and enrollment policies, enrollment management strategy, and staff and personal development.
Staff Professional Development
Admissions Policies and Procedures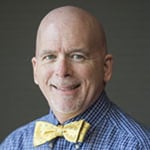 Dave Fletcher
Director of Admissions, School of Podiatric Medicine, Barry University (FL)
Dave Fletcher has served in a number of capacities within the NAGAP organization over his twenty years in GEM. His doctoral work focused on diversity and inclusion in higher education, in particular the study of sexual orientation nondiscrimination in U.S. Catholic higher education. He also has extensive knowledge of recruitment and admissions practices in GEM and more recently in podiatric medicine.
Diversity and Inclusion
Podiatric Medicine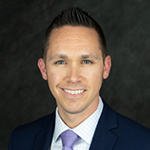 Marcus Hanscom
Director of Graduate Admissions, Roger Williams University (RI) and Higher Education Consultant, Dutcher LLC
In his more than 16 years in Graduate Enrollment Management, Mr. Hanscom's experience is vast. He is well versed in ways to market to, recruit, enroll, and retain adult students for graduate study within undergraduate-centric campuses using unique and state-of-the art techniques and technologies.
Enrollment Modeling
Graduate Student Life
Marketing and Recruitment
Operations and Technologies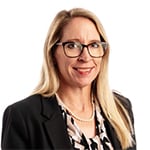 Kristen Sterba
Associate Provost for Students and Administration, University of Arkansas for Medical Sciences (AR)
Kristen Sterba has been serving in GEM for over 15 years with acute experience in admissions and biomedical science recruitment. Ms. Sterba transitioned to student services and academic affairs early in her career, which has allowed her to dive deeply into programs that she has overseen, policies she has written, and students she monitors through their enrollment life cycle.
Admissions and Recruitment for Biomedical Sciences
Academic Policy
Reporting (grants, IPEDS, etc.)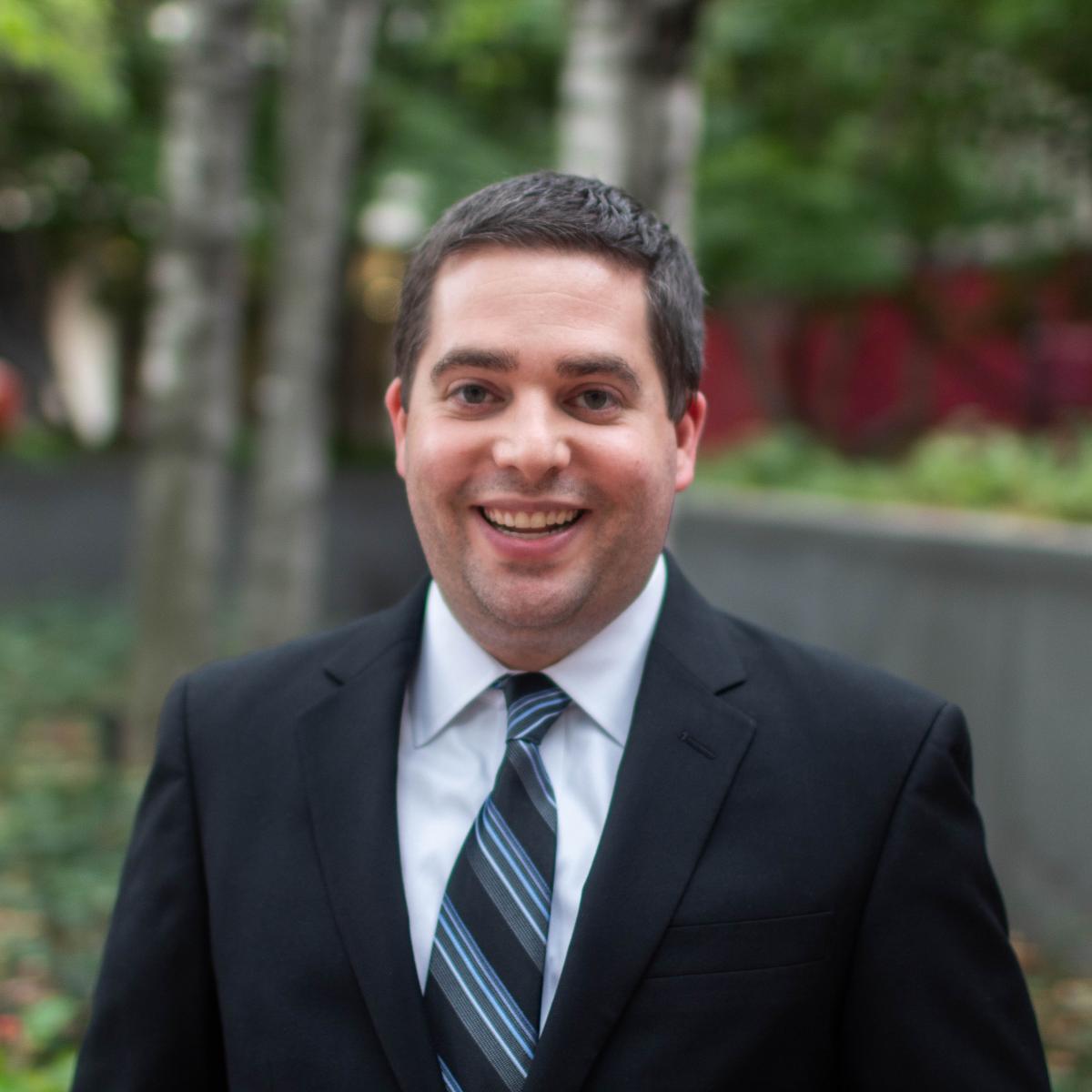 Joseph Paris
Dean of Graduate and Professional Studies, Delaware Valley University (PA)
Joseph Paris has ten years of graduate enrollment management (GEM) experience during which time he has successfully developed and implemented marketing plans to increase enrollment in a highly competitive market. Throughout his years in GEM, he has focused on brand development, strategic enrollment management planning, social media marketing, and tuition discount strategies, particularly leveraging financial support to meet revenue, tuition, and enrollment goals.
Brand Development
Social Media Marketing
Strategic Enrollment Management Planning
Tuition Discounting Development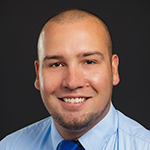 Anthony Perez
Associate Director, Medical College of Wisconsin (WI)
Tony is knowledgeable in marketing and brand awareness and leveraging alumni in the recruitment process. Tony spent time within his organization as the Interim Director in the Office of Alumni Relations. During that period, Tony introduced a networking platform where the alumni of his college can engage with current students as well as learn about additional engagement opportunities.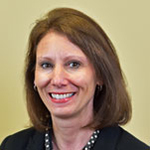 Fran Reed
Vice President of Enrollment and Marketing, Neumann University (PA)
In Ms. Reed's two decades in Graduate Enrollment Management, she's been intricately involved in marketing and recruitment through in-bound marketing campaigns. Ms. Reed oversees both undergraduate and graduate staff thus creating symmetry between the two offices yet acknowledging them as having different needs. Through this, though, she has developed recruitment plans that span high school through college for graduate enrollment with proven results.
Marketing and Recruitment
Staff Professional Development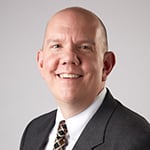 Keith Ramsdell
Vice President for Enrollment Management and Marketing, Ashland University (OH)
With over twenty-five years of experience in higher education, Keith Ramsdell joins the Experts Bureau after serving in several roles within the NAGAP organization. Keith has honed the practice of enrollment planning and helped lead institutions to substantial graduate growth during his tenure through strategic marketing and leveraging his CRM (Customer Relationship Manager). In Keith's current role, he oversees residential admissions, graduate admissions, international and online admissions, enrollment operations, and marketing and communications.
Marketing and Recruitment
Strategic Enrollment Management Planning
CRM Selection and Implementation
Faculty Engagement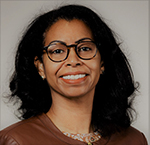 Stephanie Krusemark
Vice President for Enrollment Management, Iliff School of Theology (CO)
Stephanie Krusemark has served in both the administration and academic side of higher education throughout her twenty-year career. Stephanie has a strong background in building recruitment teams, establishing admissions policies and procedures, developing marketing and recruitment pipelines, and leveraging agreements with local institutions. In addition, she has experience in securing and growing scholarship opportunities both internally and externally at each institution she has served.
Diversity
Multicultural Recruitment
Scholarship Awards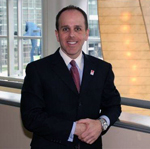 Thomas Rock
Vice Provost for Student Affairs, Teachers College, Columbia University (NY)
Mr. Rock has a significant background in graduate enrollment management with over thirty years of experience at all levels. He currently serves as the Vice Provost for Student Affairs. This role has him focus on all aspects of the graduate student cycle, from engagement and enrollment to their course work and graduation. Tom has established both short- and long-range marketing and recruitment strategies to increase selectivity and yield at his institution. He works across many different divisions and academic units to ensure student success.
Graduate Student Affairs
Graduate Enrollment Management
Inquiries & Requests
Experts Bureau

Experts Bureau members are available to respond to inquiries from NAGAP members, journalists, GEM-related vendors, and more. Members are also open to speaking engagements at conferences, on panels, and for other presentations.