GEMCAT
GEM Compensation Analytics Tool
The NAGAP Research Committee compiled the responses from the 2021 Salary Survey to build a searchable database and interpretive tool with thirteen dashboards for you to explore.
NAGAP members have access to the Graduate Enrollment Management Compensation Analytics Tool (GEMCAT), which allows you to tailor your salary search criteria to fit your specific needs. Leverage this national dataset specific to the GEM field to improve your wage analysis and ensure success. Access GEMCAT 2021 and Tips on navigating the GEMCAT dashboards.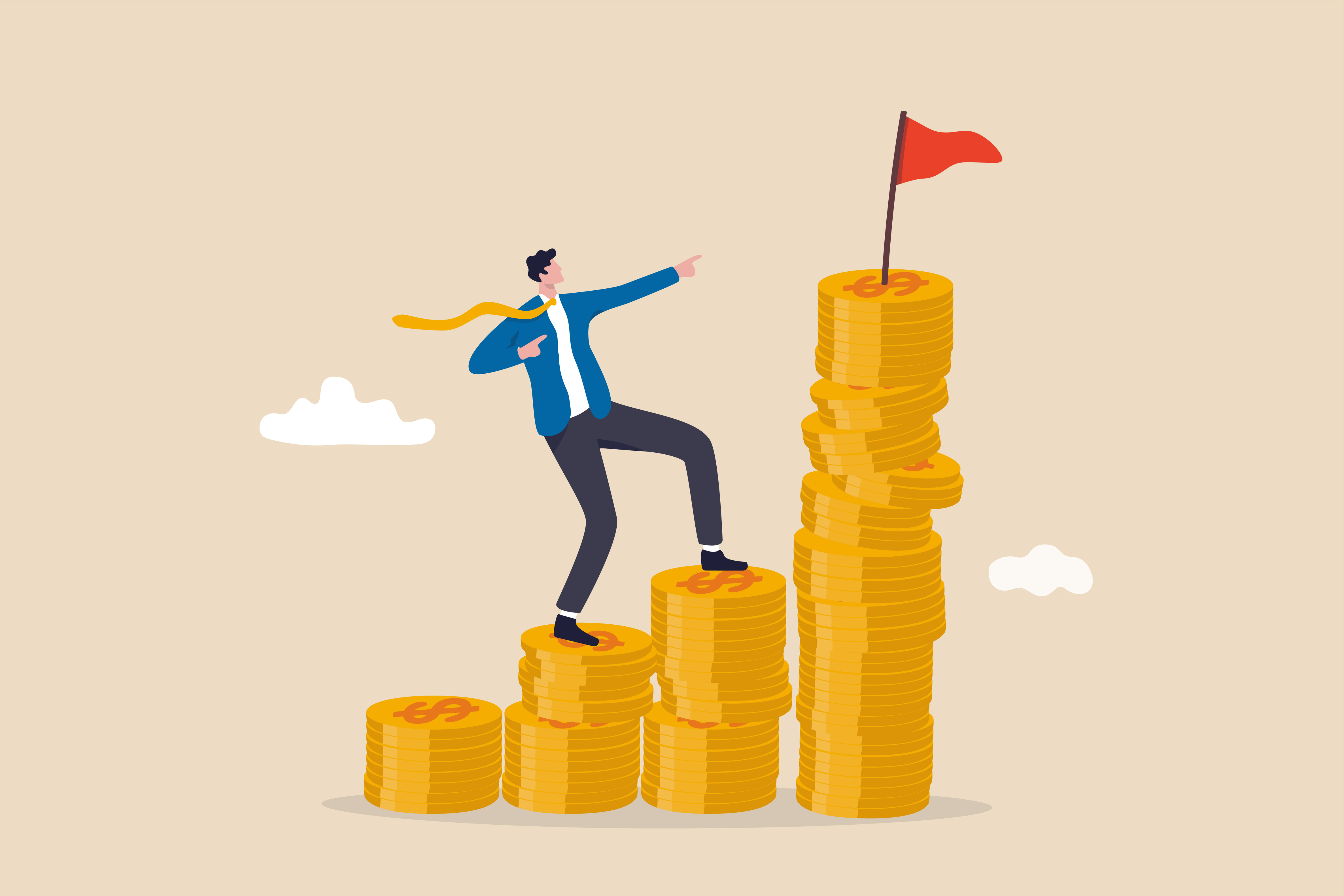 Learn More
Salary Survey Report
Quality compensation data is critical for those of us working in graduate enrollment management. Whether you are negotiating a fair wage or, as a manager, trying to align employee salaries with real market values, you need compensation data in your field to accomplish your goal.
The 2021 NAGAP Salary Survey is now closed.