The NAGAP Report is the official podcast of NAGAP.
First launched in 2018, The NAGAP Report podcast was developed to provide graduate enrollment management professionals a venue for professional development not bound by space or time. Join us as we cover a wide range of topics across the seven NAGAP educational domains with GEM practitioners, researchers, and vendor-partners.
Subscribe to us on your favorite podcast app or select an episode below.
Have an idea for an episode or want to join us as a guest? Let us know.
Podcast Hosts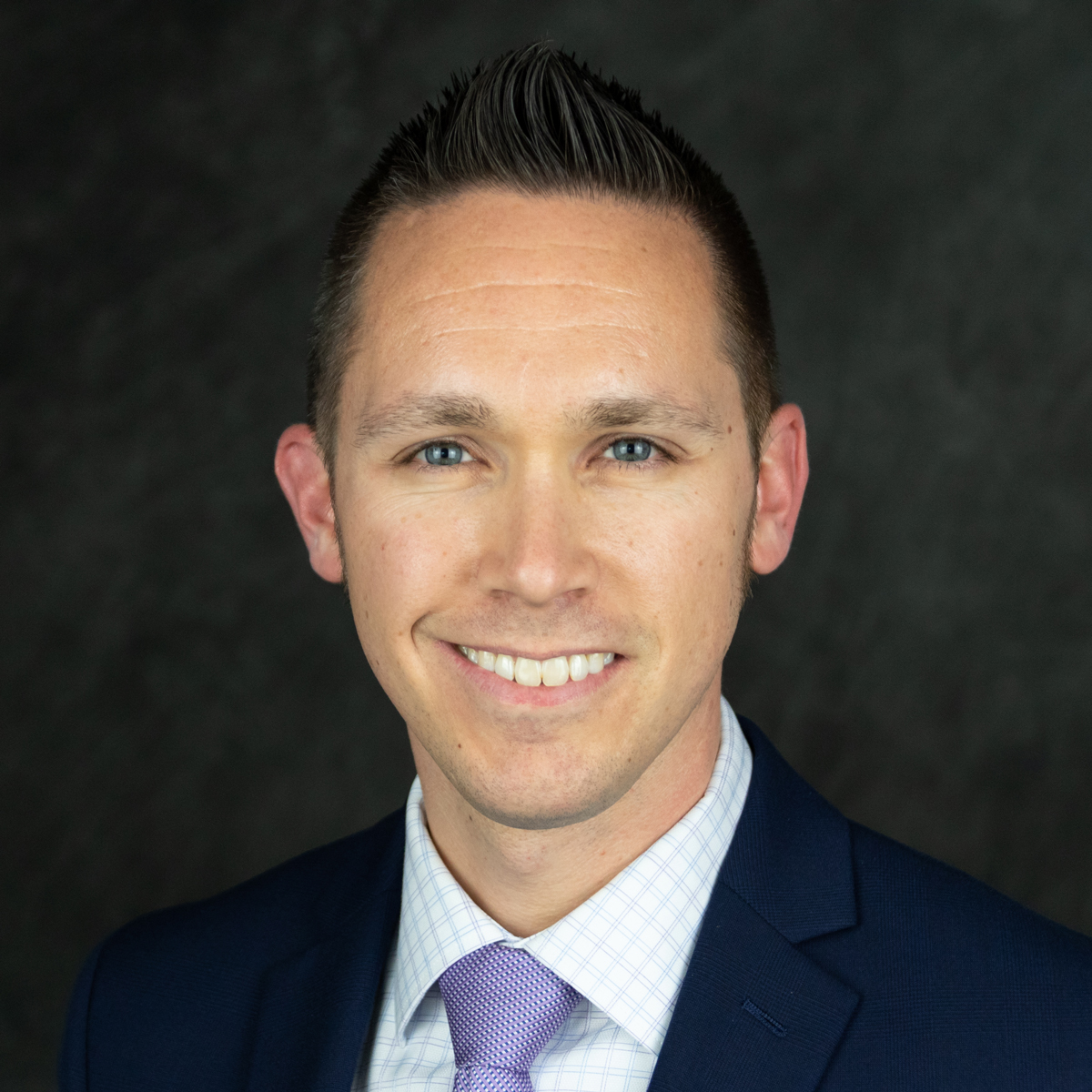 Marcus Hanscom
Director of Graduate Admission, Roger Williams University and Higher Education Consultant, Dutcher LLC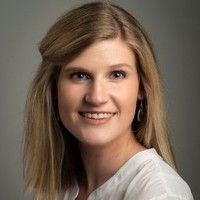 Lauren McGowan
Director of Recruitment and Admissions, University at Buffalo School of Social Work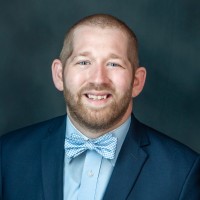 Aaron Berger
Associate Director of Graduate Recruitment, Kent State University
All
eBooks
Insights
Podcasts