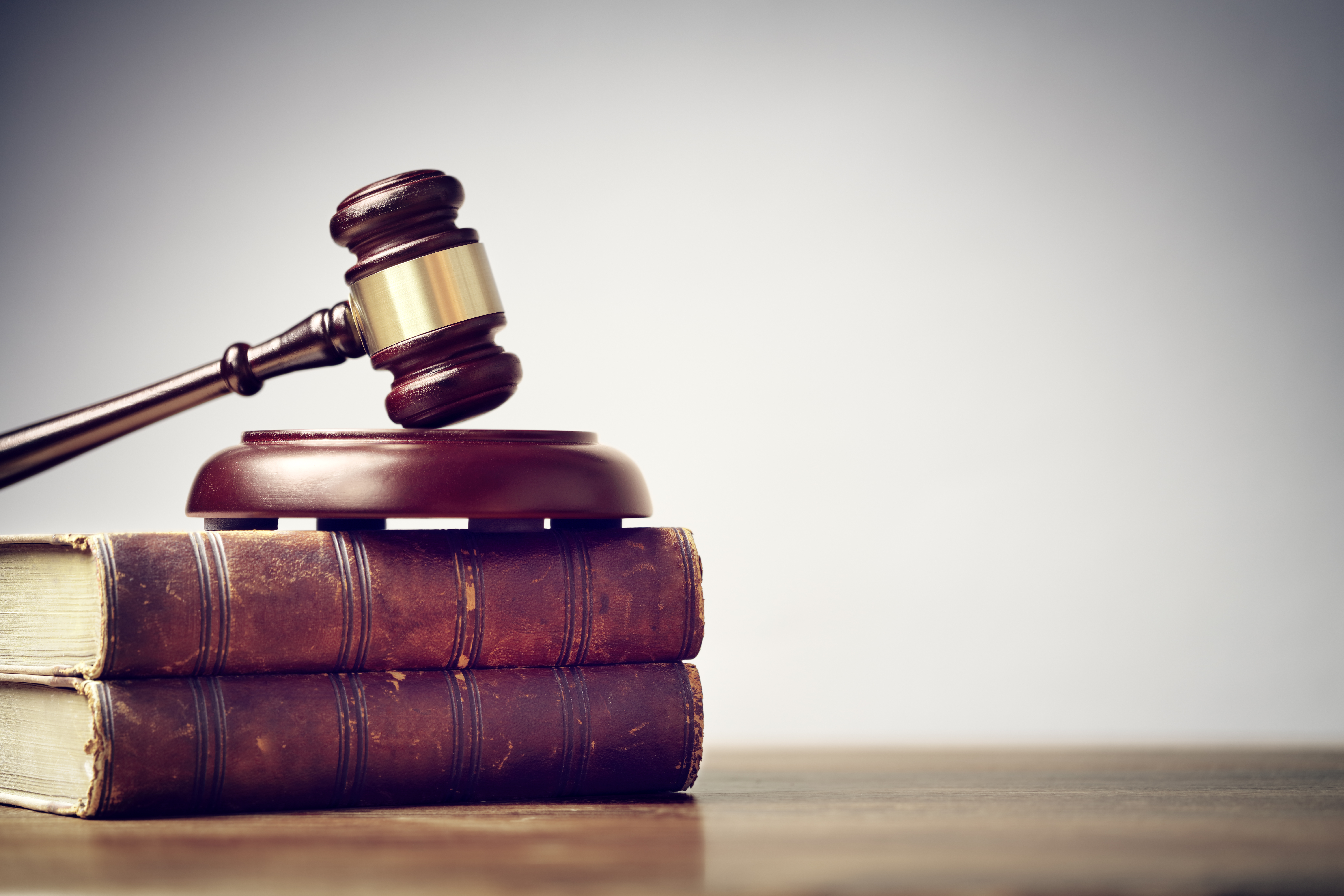 Our Governing Document
Bylaws
The Bylaws are NAGAP's governing document. It outlines NAGAP's membership types, committee structure and duties of the Board of Directors. The NAGAP Bylaws were revised at the 2022 GEM Summit in April.
NAGAP Bylaws
Logo Standards
NAGAP's brand identity is one of the most important building blocks of its marketing and communications program. Consistent use of our official logo, colors and typefaces distinguish NAGAP from other organizations.For permission and use information, contact info@nagap.org.
Our Values and Commitments
Statements
Diversity & Inclusion
NAGAP is proactive in its commitment to diversity and inclusiveness in its membership, the profession and in all its activities. This commitment embraces the differences of its members including but not limited to age, culture, disability, ability, education, ethnicity, gender, gender identity, gender expression, life experiences, immigration status, race, religion, sexual orientation and socioeconomic status. As organizational diversity is important as well, NAGAP strives to have members from various institutional types, including but not limited to geographic location, size, type, program, and affiliation. NAGAP champions an open exchange of ideas in a collegial environment that embraces academic freedom, cooperation, mutual respect, and responsibility. NAGAP supports activities that promote and nurture professional development, best practices, research, and collaboration of a diverse and global community of graduate enrollment management professionals, encouraging dialogue that fosters professional growth among all its constituents, in the US and internationally.