Date
Tuesday, Dec 5th, 2023
Cost
$175 NAGAP Members
$300 Non-Members
Location
Washington, DC Metro Area
The GEM Leadership Forum is unlike any other NAGAP educational experience. This special event is an opportunity to work through a professional Issue Processing session held in a group-seminar style format. The session is led by experienced leaders in the GEM profession who have helped many enrollment management leaders work through and successfully overcome challenges in a variety of GEM domains.
The 7-Step Method for Issue Processing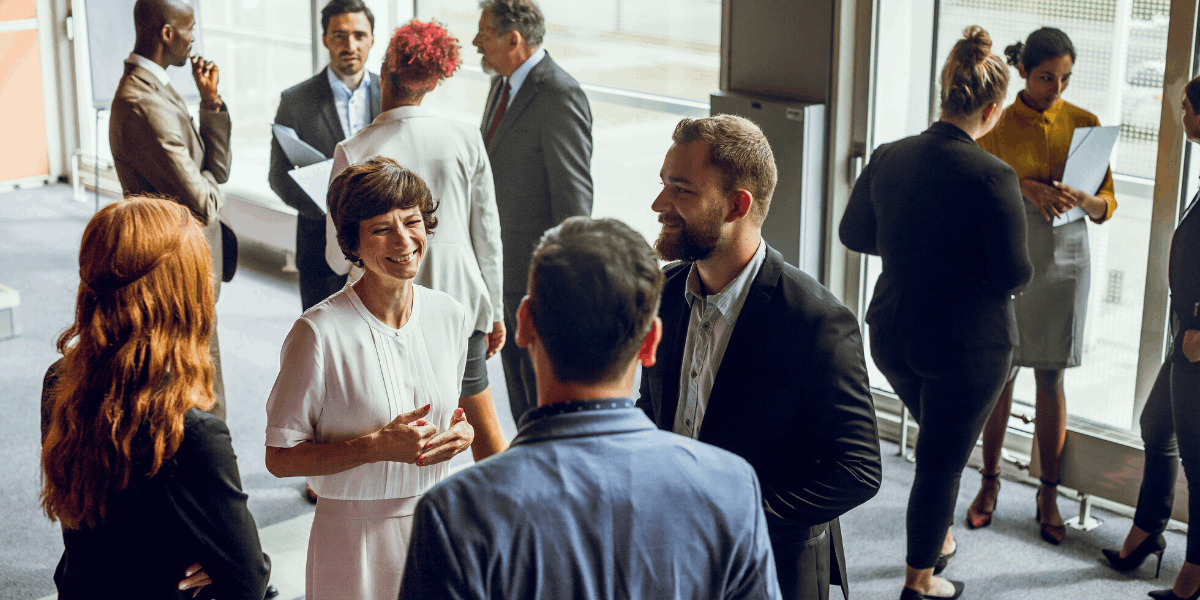 The unique benefit of this forum is that attendees will learn about multiple possible solution pathways to advanced and complex issues in graduate enrollment management. Issues that can be processed range from people leadership, inter- and intra-department collaboration (or lack thereof!), enrollment marketing, strategic planning, funnel conversion, faculty challenges, program development, and budget strategy. And regardless of whether the group is processing their own issue or they are working on the issue of another participant, there is incredible value in learning from the combined experiences of the group.
SEMINAR SCHEDULE
Arrivals + Lunch
11:00am - 11:30am
Introductions + Instructions
11:30am - 12:15pm
Issue Processing Seminar
12:15pm - 4:15pm
Special Leadership Research Presentation
4:15pm - 5:15pm
Happy

Hour at Nearby Location
5:15pm - 6:30pm
The majority of this one-day seminar is actual hands-on issue processing group work, where all participants are working together to help process 3-5 major issues of some of the participants (led by the instructors). After the live workshop, there will be a presentation by an industry leader on a research topic relevant for experienced higher education professionals, which will include data from survey responses previously submitted by all participants in the group.
• Advanced higher education professionals
• Minimum of 5 years of experience in higher education
• Individuals working in or overseeing graduate enrollment management
• Ideal for those in middle to upper management positions including Assistant/Associate Deans, Deans, AVP/VPs, Directors, and other executive leadership roles.
1 Identify Common GEM Issues: Learn what other leaders are facing as their biggest challenges.

2 Navigate Complex Problems: Develop the ability to handle intricate GEM issues with multiple solutions.
3 Learn from Experts: Gain insights and advice from experienced GEM professionals.
4 Multi-Solution Approach: Explore various smart options to real issues being faced.
FEATURED INSTRUCTORS & GUEST SPEAKERS
Tony Fraga, CEO DD AGENCY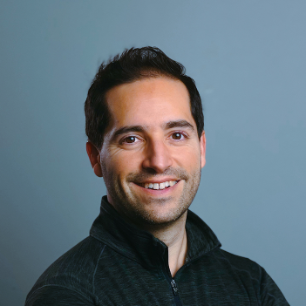 Tony has been leading innovative enrollment marketing strategies and tactics for over 18 years and is the CEO of DD Agency, a digital marketing team that specializes in graduate student marketing and recruitment. A recipient of NAGAP's Visionary Award, Tony helps enrollment managers improve their communications strategies by utilizing permission-based content marketing rather than interruption and repetition. Tony speaks regularly at higher education conferences on the topics of inbound enrollment marketing and digital recruitment strategies. When he's not leading the DD Agency team, he teaches marketing courses and provides individual enrollment coaching to enrollment marketers across the country.
Francesca Reed, Vice President for Enrollment Management & Marketing, Neumann University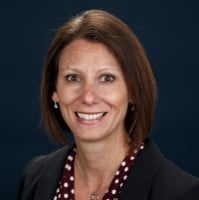 Fran has worked in higher education for over 20 years. She holds a B.S. from the University of Maryland and an M.A. in Forensic Psychology from Marymount University. Her career has included positions across Adult & Graduate Enrollment and, in more recent years, in Undergraduate Recruitment as the Associate Vice President of Enrollment Management at Marymount University. In her current role as Vice President of Enrollment Management and Marketing at Neumann University, she oversees the Undergraduate, Graduate Admissions, Financial Aid, and Marketing and Publications offices. Fran focuses on improving the graduate student experience from the inquiry stage through the onboarding process by creating an orientation program designed specifically for graduate student needs. Her early development in this program won her and her team NAGAP's Award for Promotional Excellence for the Best Admitted Student Event in 2008. Her work in GEM has led her to present at the national level including numerous presentations at NAGAP's Annual Conferences.In addition to being involved in a number of professional organizations, Fran has been an active member of NAGAP since 2002. She has served on the Executive Board of NAGAP from 2010-2015. During her tenure on the Board, she was the 2011 Annual Conference Chair, Special Projects Chair for NAGAP's 25th Anniversary, and the Marketing and Social Media Chair. She currently sits on the NAGAP Experts Bureau. Fran is a recent recipient of the 2019 NAGAP Distinguished Service Award.
Tom Kegelman, MBA Managing Director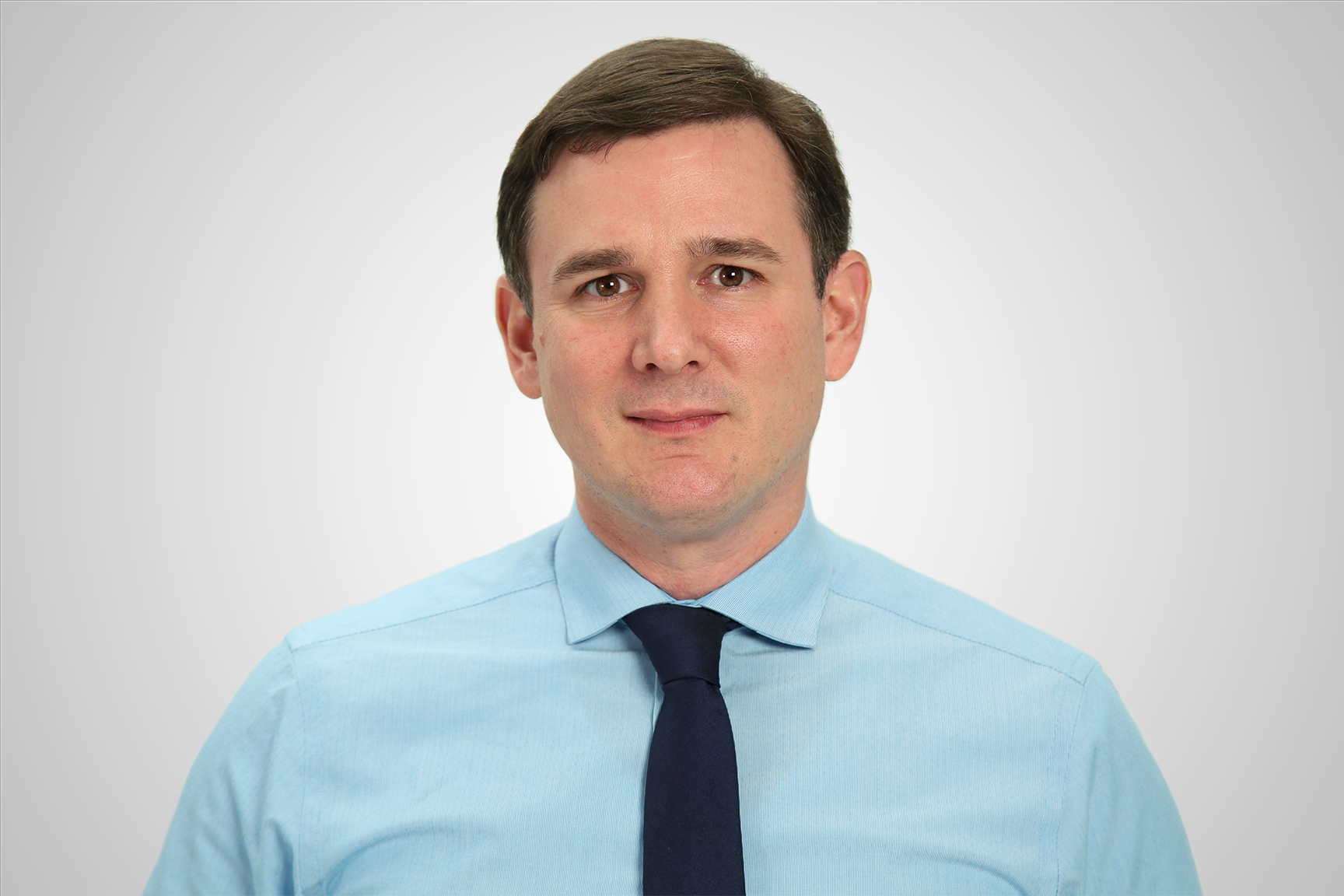 Tom is a distinguished Higher Education marketer and thought leader, renowned for his expertise in solving complex challenges related to enrollment, branding, program portfolio design, and more. Grounded in his extensive expertise acquired during senior roles at Temple University and Villanova University, Tom has consistently excelled in advancing enrollment numbers through pioneering approaches. Tom's influence extends to a diverse range of Higher Education clients, including Cornell University, Fordham University, Penn State University, University of Houston, and University of Georgia, among others. His deep industry knowledge and tailored solutions have consistently driven growth and success for his clients. Moreover, Tom brings extensive expertise beyond the realm of higher education, having served in various capacities across a diverse range of companies, including Diageo, the world's largest wine and spirits company. Recognized as one of the Philadelphia Business Journal's "40 Under 40" honorees, Tom is dedicated to relentless efforts in realizing his clients' strategic objectives.
William Rieth, MBA Chief Enrollment Officer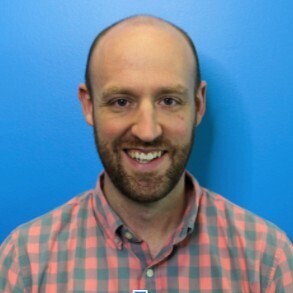 Serving as the Chief Enrollment Officer, Will oversees the Enrollment Services operation at eCity Interactive. With 15 years of experience in education technology and university settings, Will brings a unique skill set to each engagement - his passion is seeing institutions serve their prospective (and current) students at a world-class level.