Start Date
July 18, 2023 at 2 p.m. EST
This Session Will Be Led By: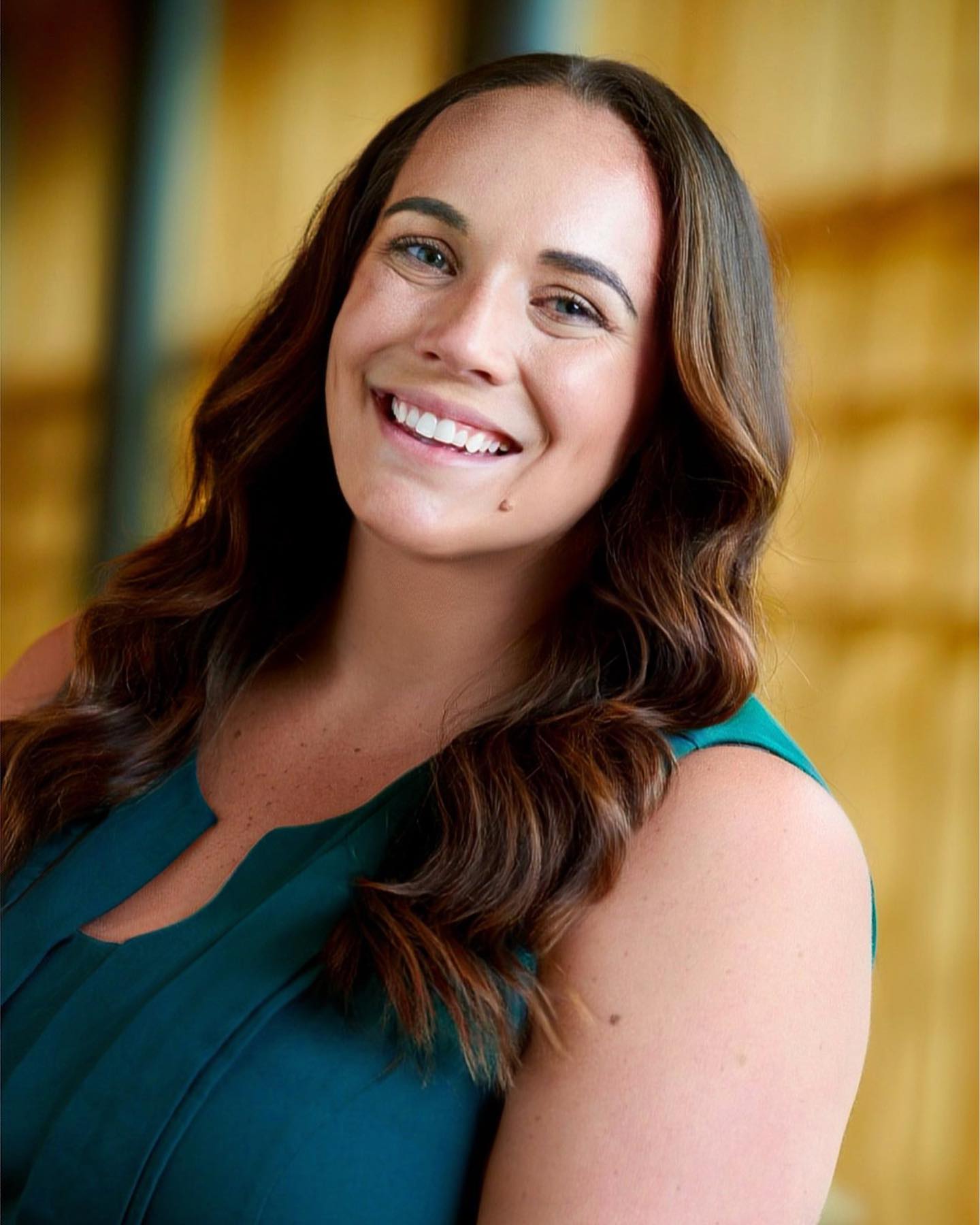 Annie Nevells, M.Ed.
Associate Director for Graduate Admissions & Student Experience, Peter T. Paul College of Business & Economics, University of New Hampshire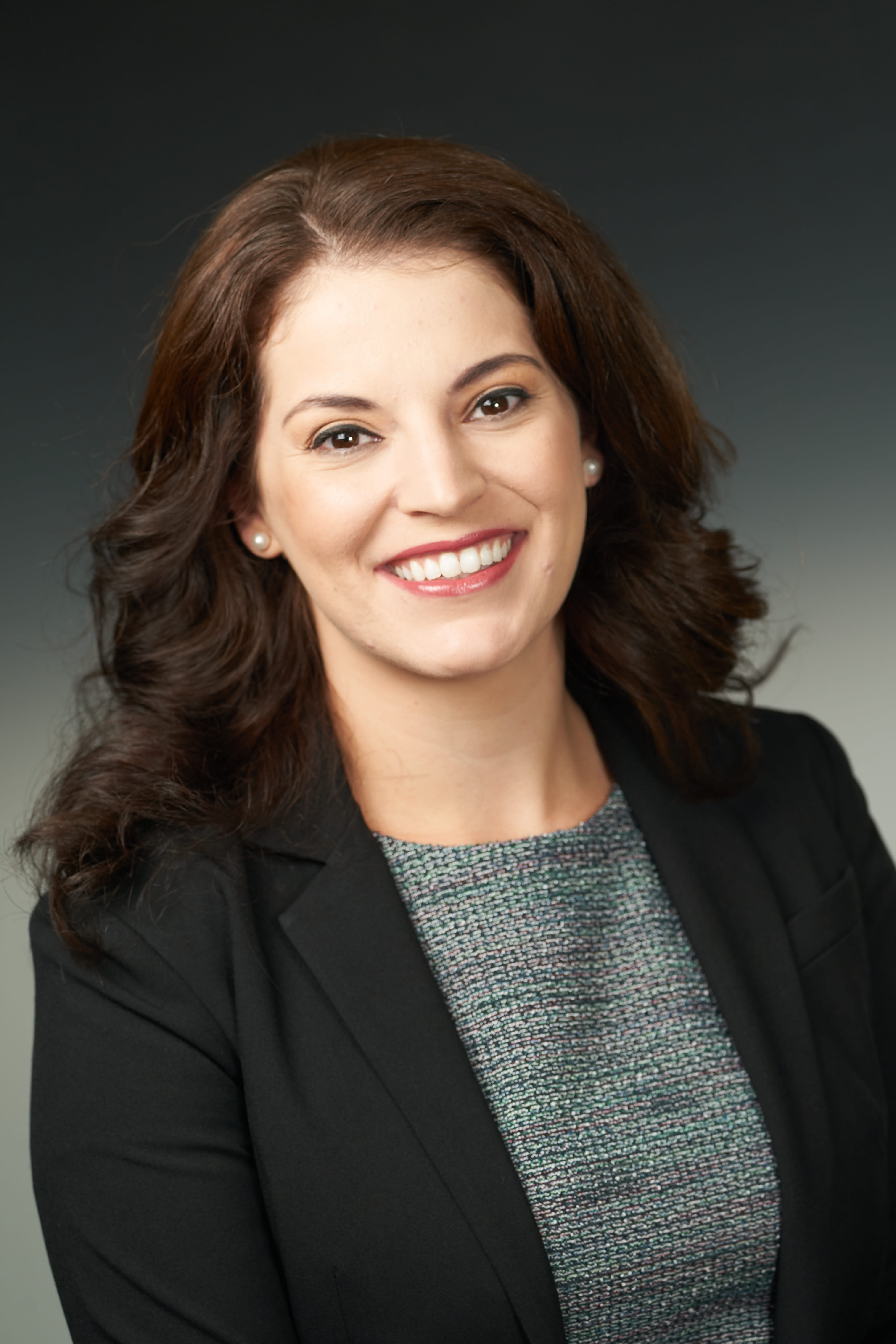 Teresa M. Renn, Ed.M.
Director for Graduate Admission, Enrollment Management, Le Moyne College
Description:
This session will encourage conversation about both formal policies and informal practices that demonstrate implicit bias regarding graduate international admissions. Participants will be asked to draw from personal experiences in their daily work. As a team, we will analyze areas in need of improvement and points of pride for our profession in recruiting and supporting the enrollment of students from around the world.
This is for members only. Please log in to The Exchange to access the registration form.