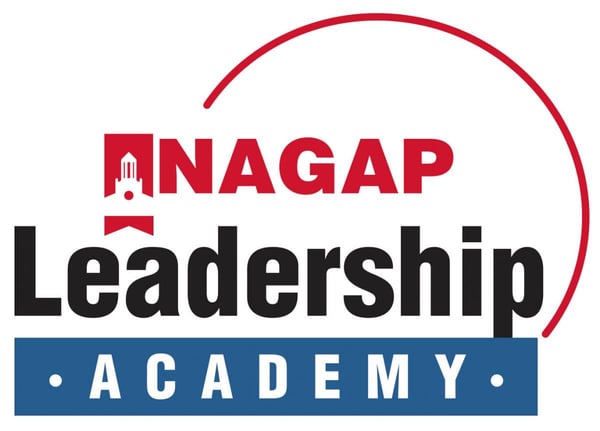 Do I have to pay the full $3,500 registration fee at one time or can I make payments?
Installment payments are available with total payment received no later than September 20. Each installment payment will be least $875 and may be a larger amount, determined by the amount of time between the initial invoice and the first learning session start date. Initial deposit of $875 is due no later than August 16, 2022.
Background: The registration fee includes all learning materials, learning management system access, community of practice access, webinars, coaching sessions, registration fees for two face-to-face learning sessions, and breakfast, lunch, and breaks at the learning sessions. Airfare, lodging, ground transportation, and meals not provided (dinner) are at the expense of the participants.
Will there be pre-course work to complete prior to the start of the September learning session?
Yes. Once accepted to participate in the NAGAP Leadership Academy, the pre-work will begin in August with an orientation session and a 360-degree assessment. That information will help form the content for the September course.
What if there are several people from my university who want to participate? Is there a discount?
Contact NAGAP regarding institutional pricing for multiple attendees from the same institution. We will review these on a case-by-case basis.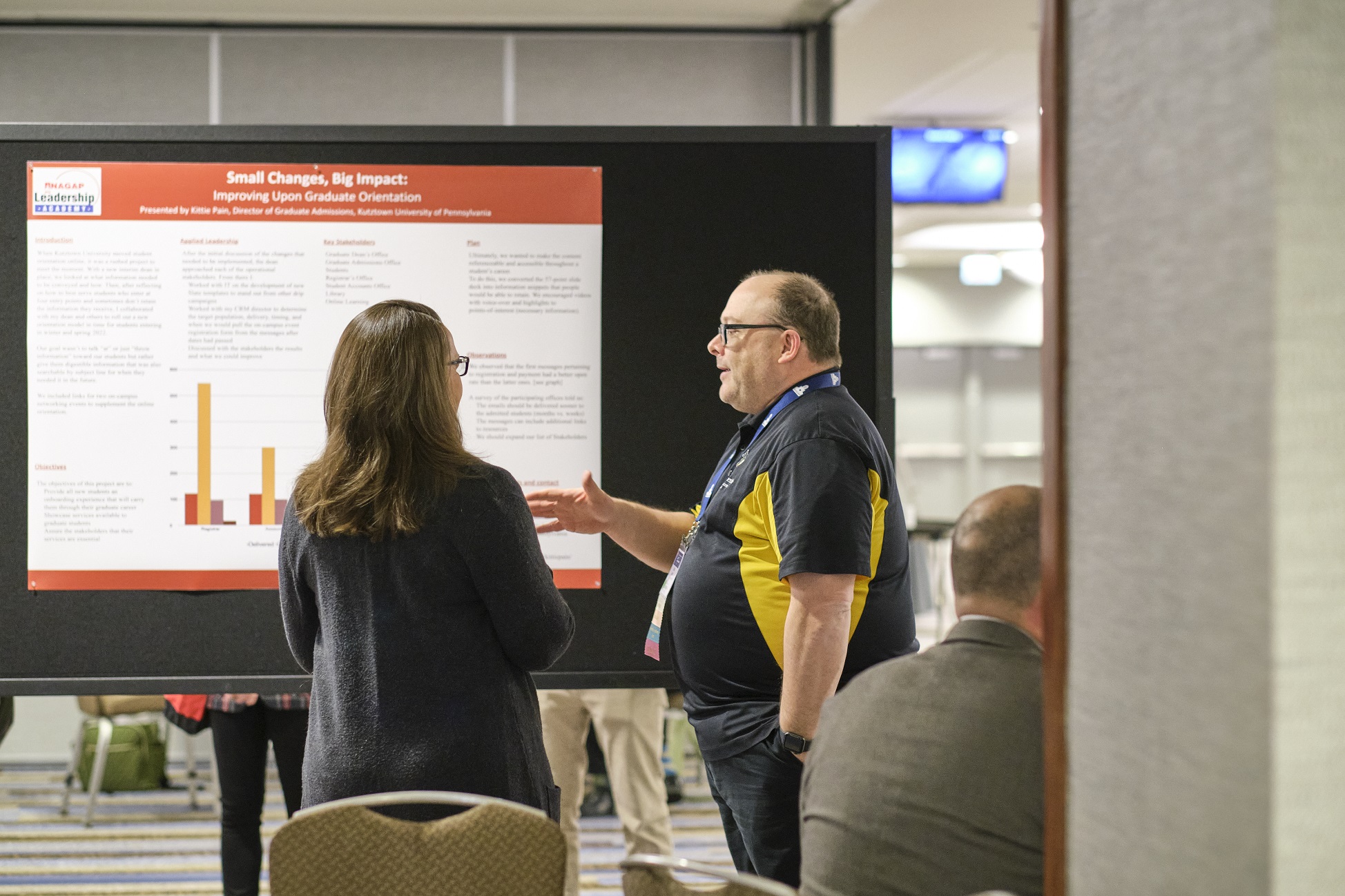 What You Will Learn
The NAGAP Leadership Academy is a multi-component, six-month program. Two in-person seminars, accompanied by monthly webinars, leadership assessments, and coaching, all culminating with a capstone project, are part of the leadership development journey.