Start Date
Session 1: October 21, 2022 at 1-3 p.m. EST
Session 2: November 11, 2022 at 1-3 p.m. EST
Sessions Led By: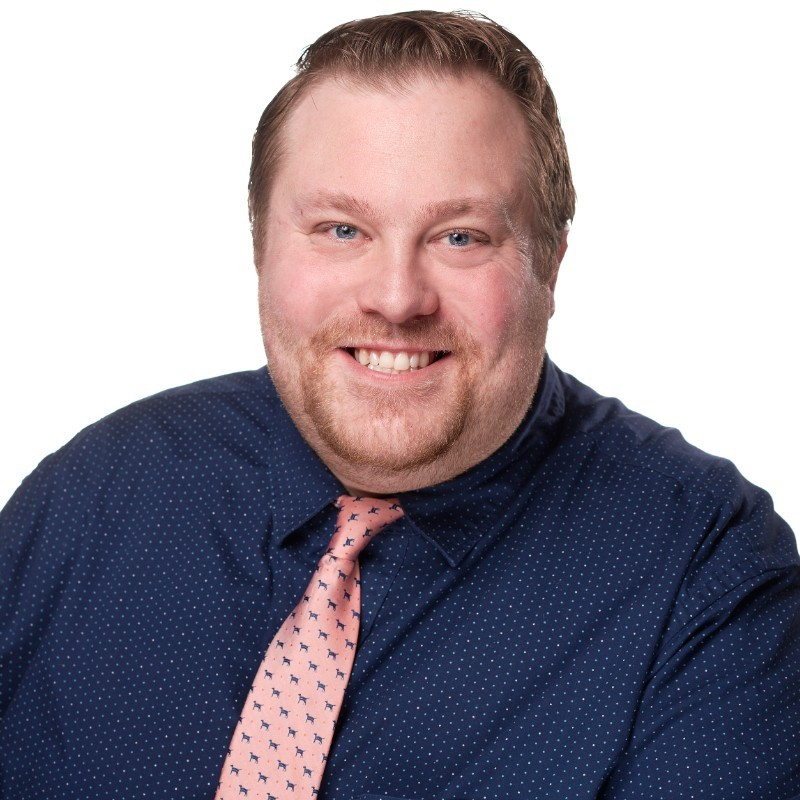 Stanley Kania, PhD
Director of Enrollment Management, Temple University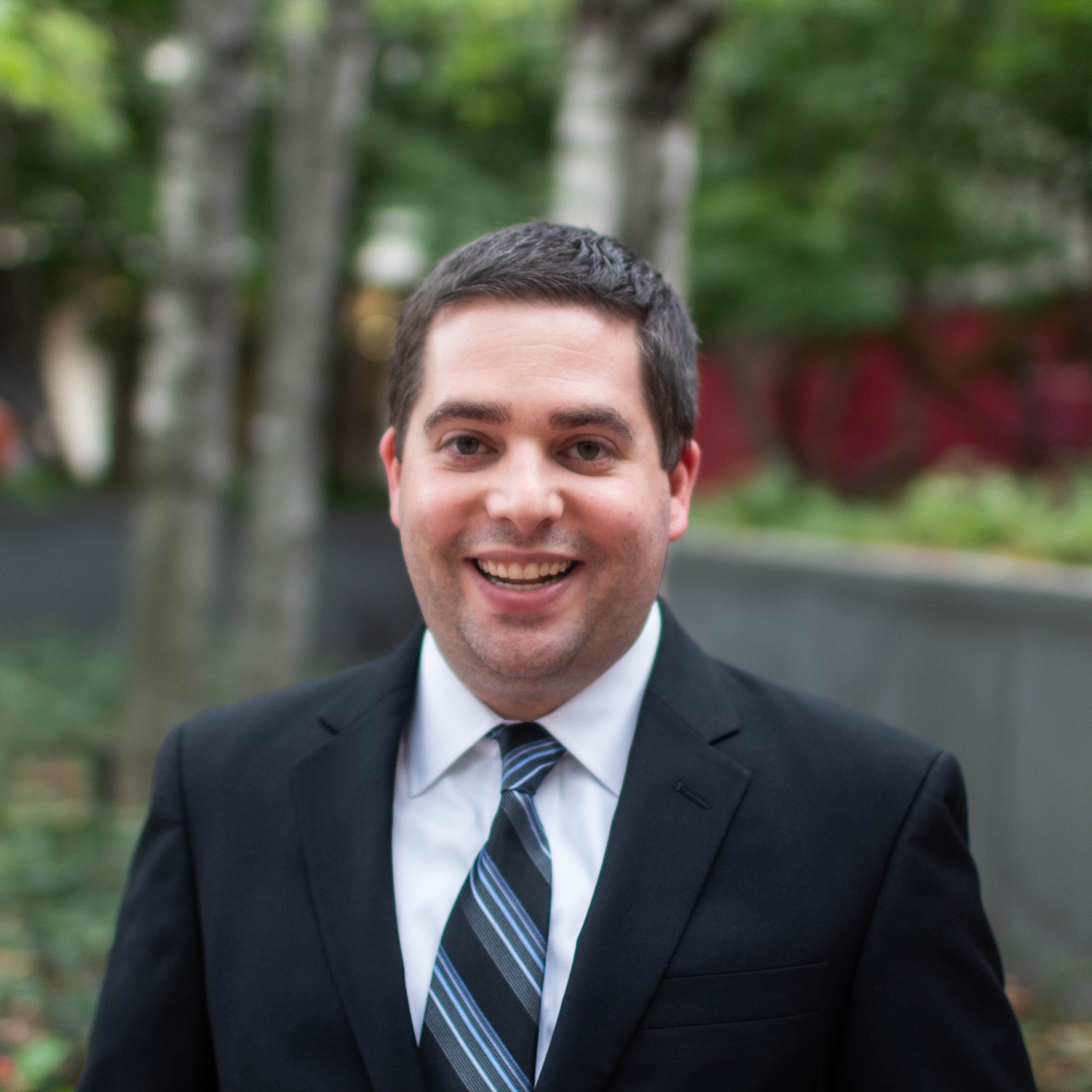 Joseph Paris, EdD
Executive Director of Graduate Admissions, West Chester University
Session Topics
Session 1: Introduction to Research Design and Theory
This session introduces participants to the differences between research and program evaluation, and how to conduct a literature review, design a methodologically sound study, and consider the ethical implications of their research process and findings.
Topics include:
What is research?
Literature exploration: how to conduct a literature review

What is considered a "scholarly source"?
Scholarly resource searches

Designing research

Abstracts & purpose statements
Introduction to research methodology
Research questions & hypotheses

Ethical considerations in research

Foundations of ethical research
CITI trainings and institutional review boards (IRB)
In the current data-driven higher education environment, graduate enrollment management (GEM) professionals require an understanding of research and how it is conducted to address the myriad of challenges that institutions face. This two-part virtual series equips participants with an understanding of research design, theory, and the applications of quantitative and qualitative methodologies for addressing critical problems in GEM.
The goal of these sessions is for participants to apply what they learn to actual problems or questions they would like to address through research. Participants are encouraged to have a topic or question in mind to which they can apply what they learned by participating in this bootcamp. Participants who attend both sessions will receive a Credly badge that recognizes their completion of this bootcamp on their LinkedIn profiles.
Session Topics
Session 2: Methodology 101: Quantitative and Qualitative Methods in Research
This session introduces participants to the two primary domains of research methodology, quantitative and qualitative research. The presenters will describe the components of each methodology, how to design and conduct studies using different methodological approaches, identify and recruit study participants, collect and organize data, analyze data, and interpret findings.
Topics include:
Quantitative Methodology

Components of a quantitative study
Survey design, population, and sample
Experimental procedures and validity
Data analysis and interpreting results

Qualitative Methodology

Components of a qualitative study
Qualitative designs & role of the researcher
Data collection, recording, analysis, and interpretation
Validity & reliability in qualitative research