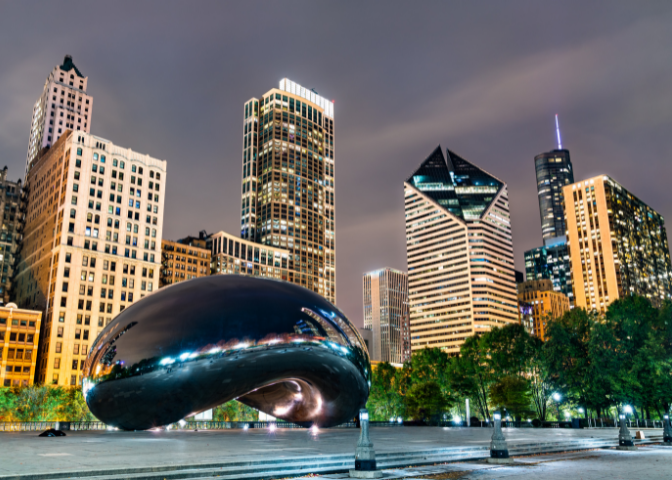 Venue
Swissotel Chicago
323 E Wacker Dr
Chicago, IL 60601
Room rate and details to come
NAGAP's Summer Professional Development Institute for Early Career and Advanced GEM Professionals will offer two tracks- one focusing on core competencies and the other on advanced strategies. While we have customized the offerings for these distinct groups, we also aim to promote discussion and interaction among all participants.
The Early Career track focuses on GEM core competencies and the needs of those who have been working in the field, or in their current positions, for fewer than three years as well as those with more experience. Individuals that are new to the GEM field or are interested in learning more about GEM core competencies should attend this track.
The Advanced track focuses on advanced topics and is specifically designed for graduate admissions and enrollment management professionals with five or more years of experience. Individuals in advanced roles (e.g. Associate Director or higher) should attend this track.
Registration details to come!