Start Date
June 20, 2023 at 2 p.m. EST
This Session Will Be Led By: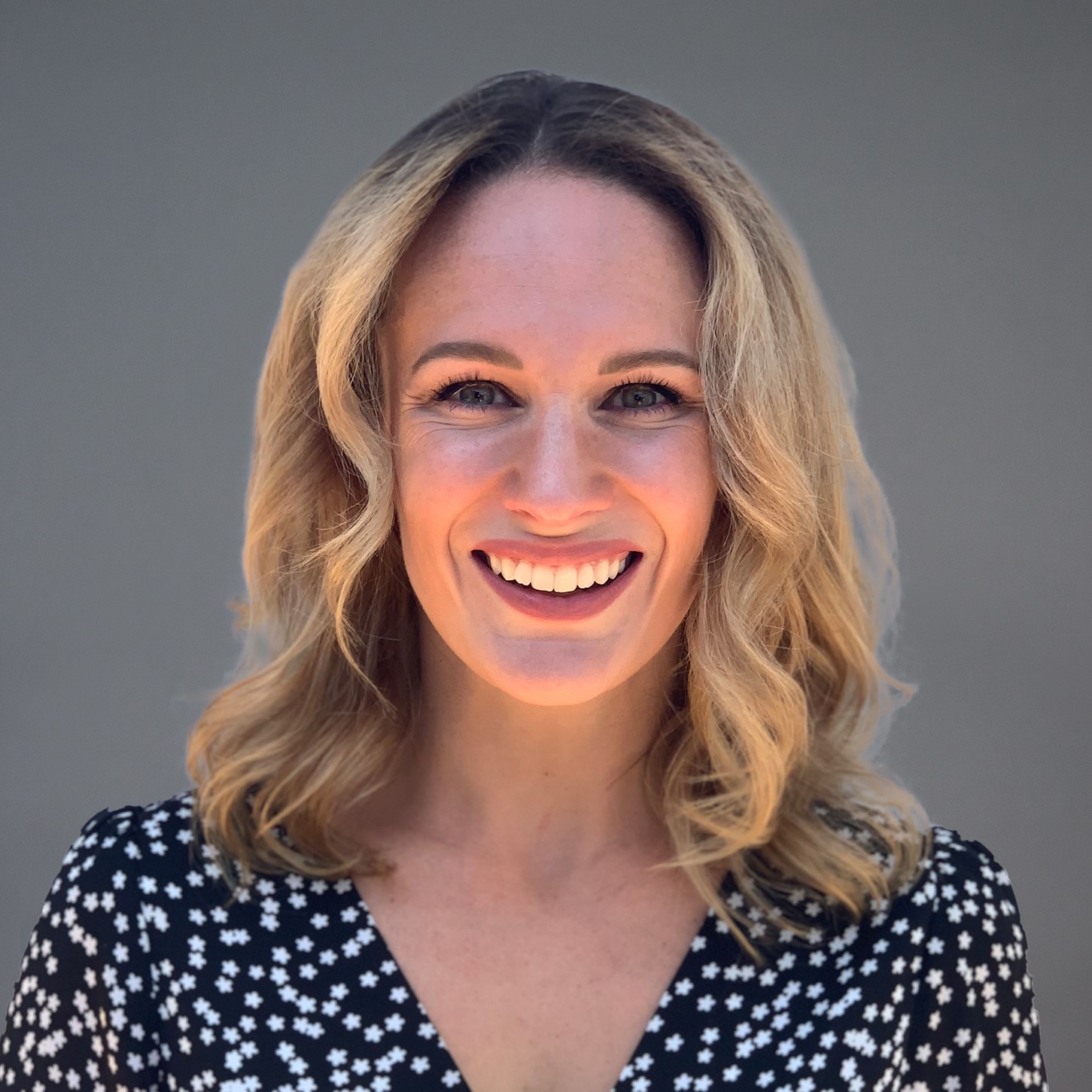 Mallory Willsea
VP of Marketing and Demand Generation, Element451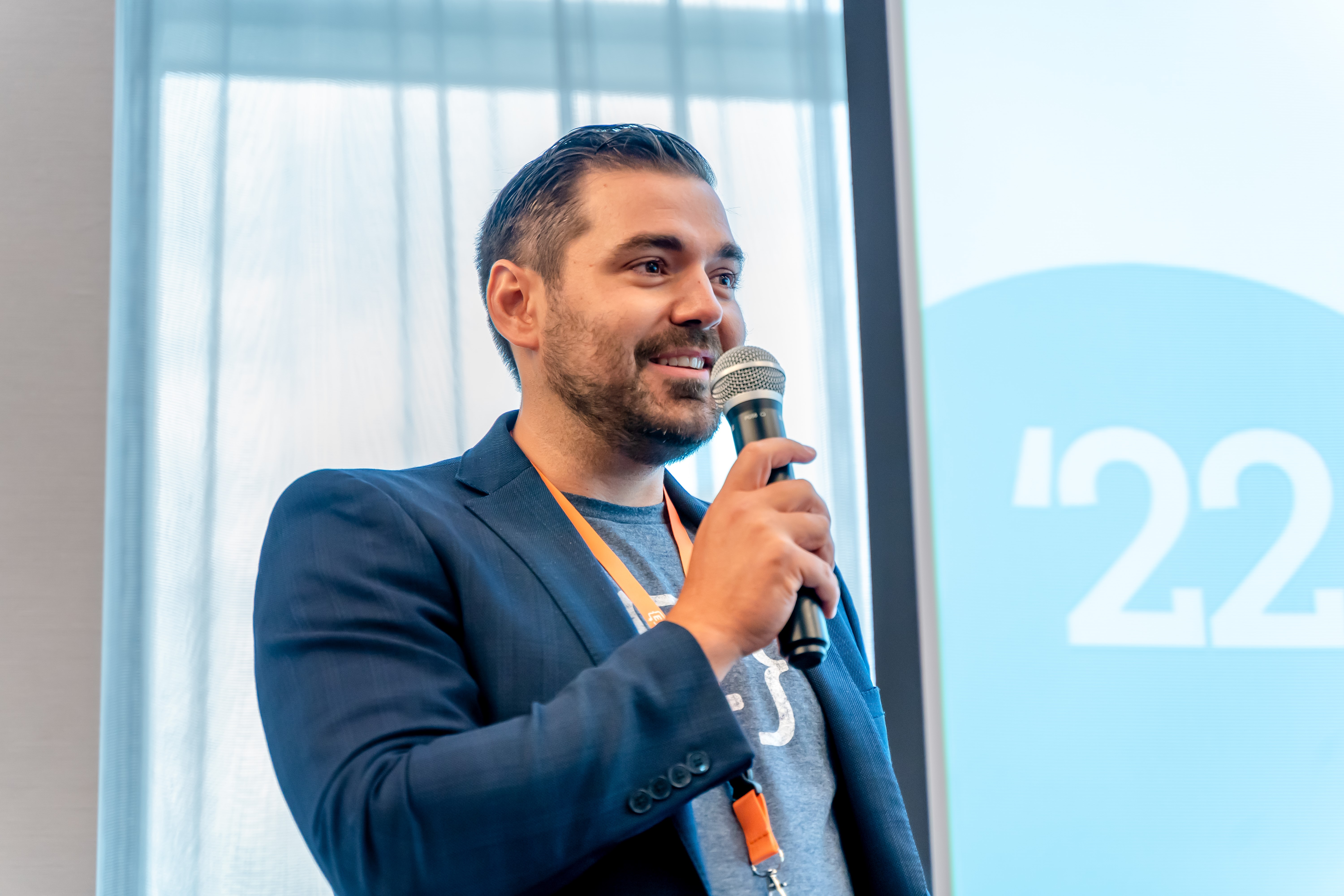 Ardis Kadiu
Founder and CEO, Element451
About the speakers:
Mallory Willsea is an innovator with a keen ability to implement customer-centric processes to achieve success and effectiveness within organizations. She serves as VP of Marketing and Demand Generation at Element451. Her insights on best practices and new trends are informed by her sector research and more than 15 years of marketing and operational experience. Previously, she's held executive leadership roles spanning customer success, marketing, and business development at PlatformQ Education and mStoner, Inc.

Mallory is a sought-after speaker on enrollment marketing and digital strategy, presenting at conferences including: American Marketing Association, eduWeb, Council for Advancement and Support of Education, HighEdWeb, and more. Mallory has a MS in Integrated Marketing Communications from the Medill School at Northwestern University.
Ardis Kadiu is the Founder and CEO of Element451. After graduating from NYU with an MS in Digital Media and an MBA, Ardis helped found Spark451, a higher-ed communications company, and began realizing his vision to transform traditional and outdated student recruitment with the tools of the future.
As the Chief Technology Officer at Spark451, and with more than 15 years of higher education experience, he designed what is now known as the Element451 student engagement CRM. In 2018, Element451 broke away from Spark451 to focus solely on the business line of developing intelligent, modern CRM solutions for higher education professionals, combining his extensive technology and higher ed experience. Under Ardis's direction, Element451 has seen rapid growth and increasing partnerships with leading institutions including Wake Tech Community College, San Jose State University, Muhlenberg College, RIT Certified, and more.
During the 2020 pandemic Element451 doubled in size, and in 2022, doubled it's customer base. Most recently under Ardis's leadership, the company has procured another round of growth equity investment to continue their work in advancing their full student journey engagement efforts.
Description:
Imagine a world where your institution's graduate enrollment strategy is supercharged with artificial intelligence, enabling you to attract and engage students like never before and making your team of two feel like a team of 200.We'll explore the game-changing impact of AI on higher education graduate enrollment and marketing, revealing how cutting-edge tools like ChatGPT, conversational chatbots, and generative AI are revolutionizing communication with prospective students.We'll delve into the innovative ways AI can optimize your graduate enrollment marketing campaigns, targeting and engaging students with precision and personalization. See how conversational chatbots can create authentic, real-time interactions that deepen connections with your prospects and increase conversion rates. Witness the power of generative AI, as it helps you craft hyper-targeted messaging and content that resonates.But this session goes beyond simply showcasing AI's transformative potential. We'll share practical, actionable insights that you can implement right away to level up your graduate enrollment strategy. Learn how to seamlessly integrate AI-driven tools into your existing systems and processes, ensuring a smooth transition into the AI-driven future. And we'll also address the ethical considerations of using AI in higher education, empowering you to navigate potential challenges with confidence.Join Ardis Kadiu (Element451 founder + CEO) for this captivating session, and walk away with the knowledge and inspiration to harness the AI boost. The future is now—don't miss your chance to be a part of it.
This is for members only. Please log in to The Exchange to access the registration form.