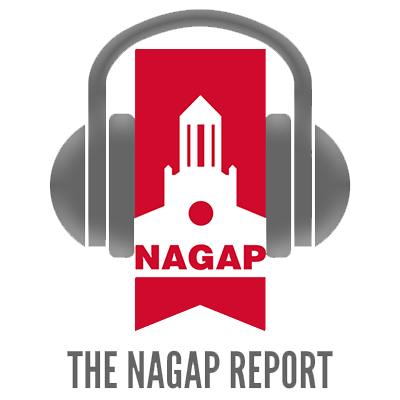 Most graduate enrollment professionals are scratching their heads on what the fall graduate recruitment cycle looks like as we emerge from the deepest impacts of the pandemic. As schools more heavily revert back to on-campus graduate fairs, many of us continue to question the efficacy of these events while simultaneously seeing declines in virtual event participation as prospective students are "COVID tired."

Join The NAGAP Report team, now welcoming its third host, Aaron Berger, for this informal conversation on how to approach planning for recruitment this fall, both on and off campus.
This episode features Aaron Berger, Lauren McGowan, and Marcus Hanscom.
All
eBooks
Insights
Podcasts