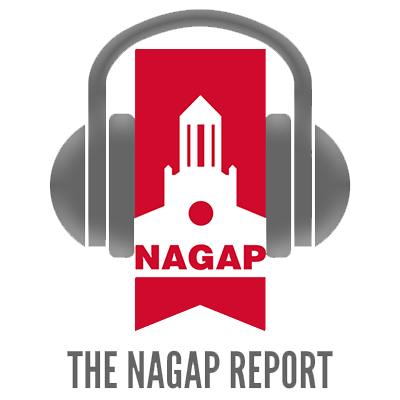 Are you looking to expand your international graduate student recruitment efforts in South America? Listen in as The NAGAP Report co-host Marcus Hanscom has a conversation with Ana Villavicencio and Rita Moriconi, both Regional Educational Advising Coordinators (REACs) for Education USA in South America. The conversation covers South American student mobility, study abroad motivations, financial concerns, and more.

Ana Villavicencio covers the Andean region of South America (Western and Northern South America) and can be reached at avillavicencio@educationusa.org. Rita Moriconi covers the Southern Cone (Argentina, Brazil, Chile, Paraguay, and Uruguay) and can be reached at rmoriconi@educationusa.org.

This episode of The NAGAP Report was hosted, produced, and edited by Marcus Hanscom.
All
eBooks
Insights
Podcasts