Start Date
November 15, 2022 at 2 p.m. EST
This Session Will Be Led By: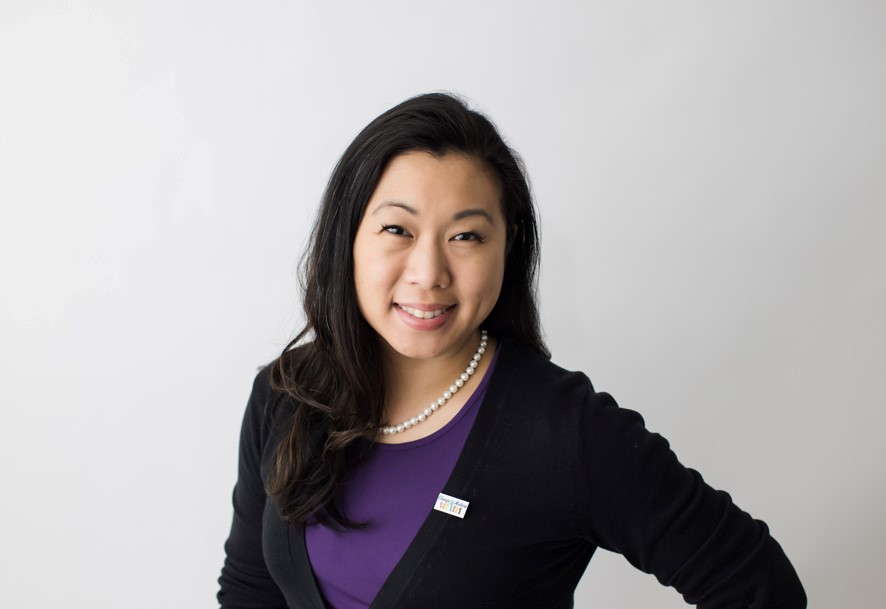 Donna Wang Su
Associate Director of Graduate Admissions and Financial Aid- Medill School, Northwestern University.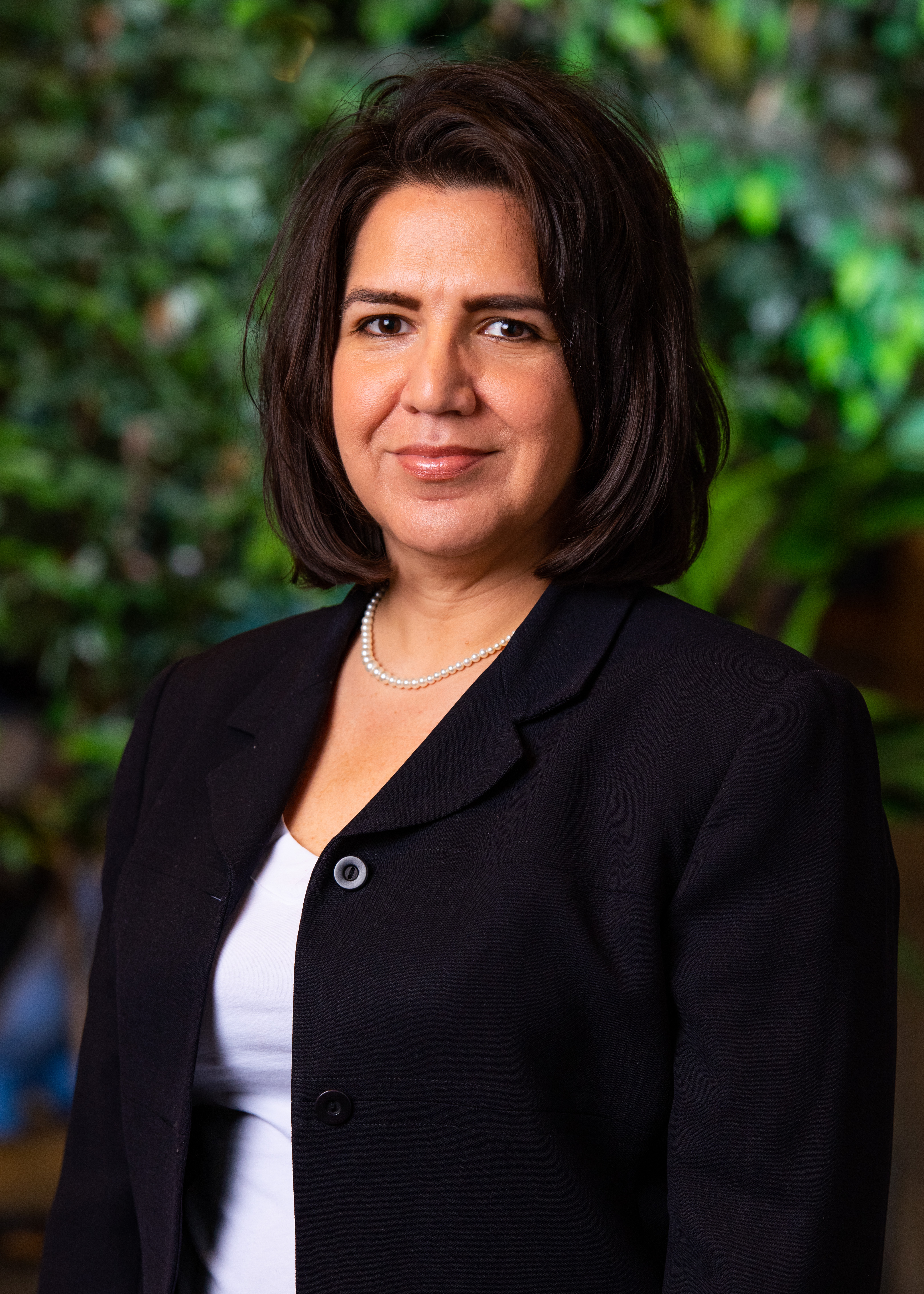 Cynthia Gonzalez
Senior Assistant Director of Financial Aid- Northwestern University, Feinberg School of Medicine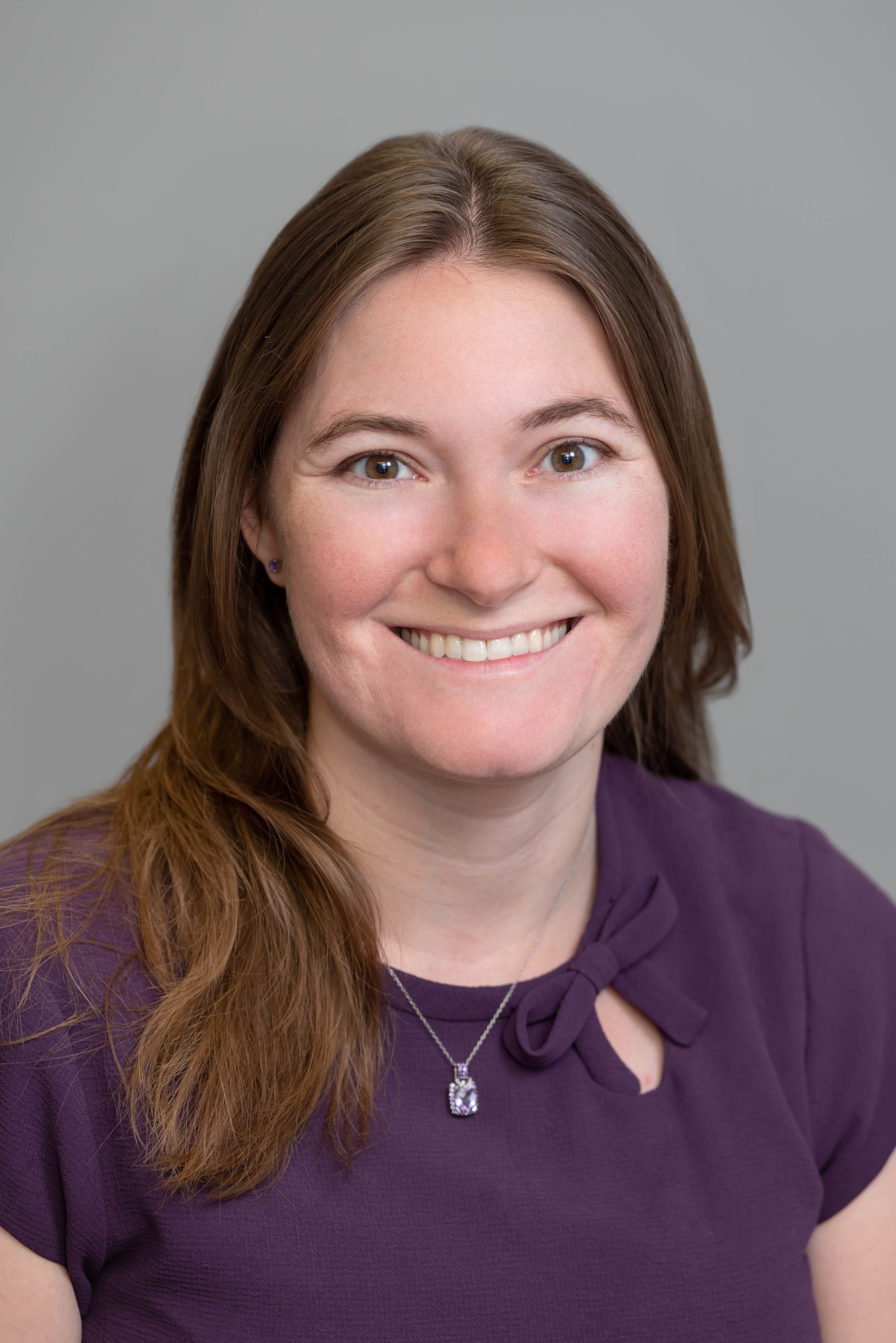 Melissa Sersland
Director of Admissions and Recruitment- The Graduate School at Northwestern University
With financial aid and graduate school degrees in the media's spotlight, the importance of proactive financial wellness is more crucial now than ever. Prospective graduate students need to understand their financial aid packages, including their scholarships, work study, grants, and various student loans (federal vs. private). They need to understand how to fund their full cost of attendance while enrolling in a program, including the cost of living/housing expenses. Students also need to be not just aware of budgeting tools, but they must be able to apply them to their financial situation, adjusting their budgeting strategies as needed. To support their students our speakers developed a series of financial wellness workshops for prospective and current graduate students focused on helping students to become proactive in ways to achieve financial wellness. During the Fall Workshop you will hear from three representatives from different schools within Northwestern University (Cynthia Gonzalez, Feinberg Medical School; Melissa Sersland, The Graduate School; Donna Su, Medill School of Journalism, Media, IMC) about various financial wellness topics curated for each student population they support. These populations include professional Masters/graduate students, PhD students, and medical students with financial questions during the application cycle.