I had the privilege of serving as the keynote speaker in the fall of 2020 for the NEGAP/NYGAP...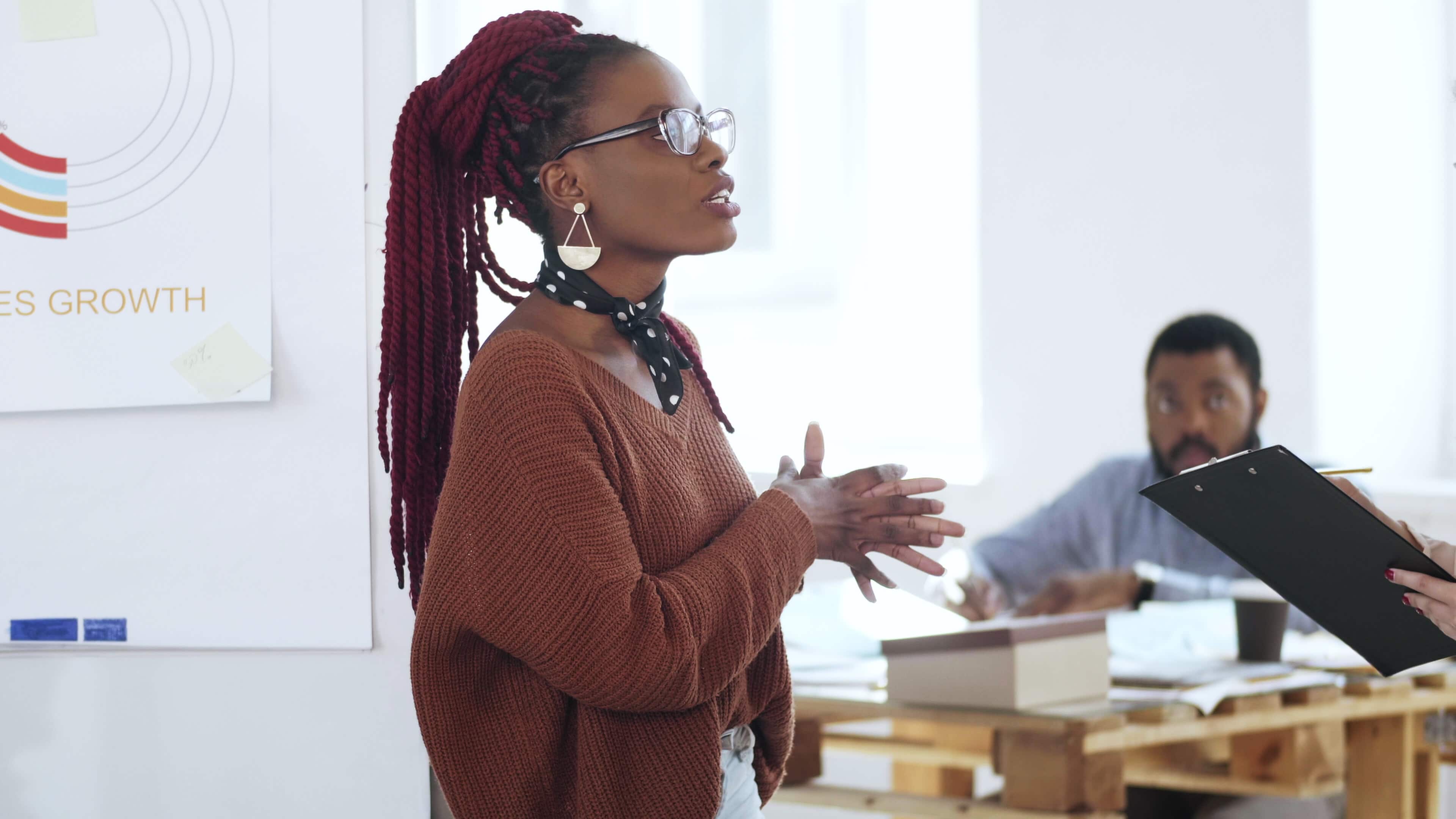 As early as mid-March 2020, most colleges and universities shuttered their doors and shifted to...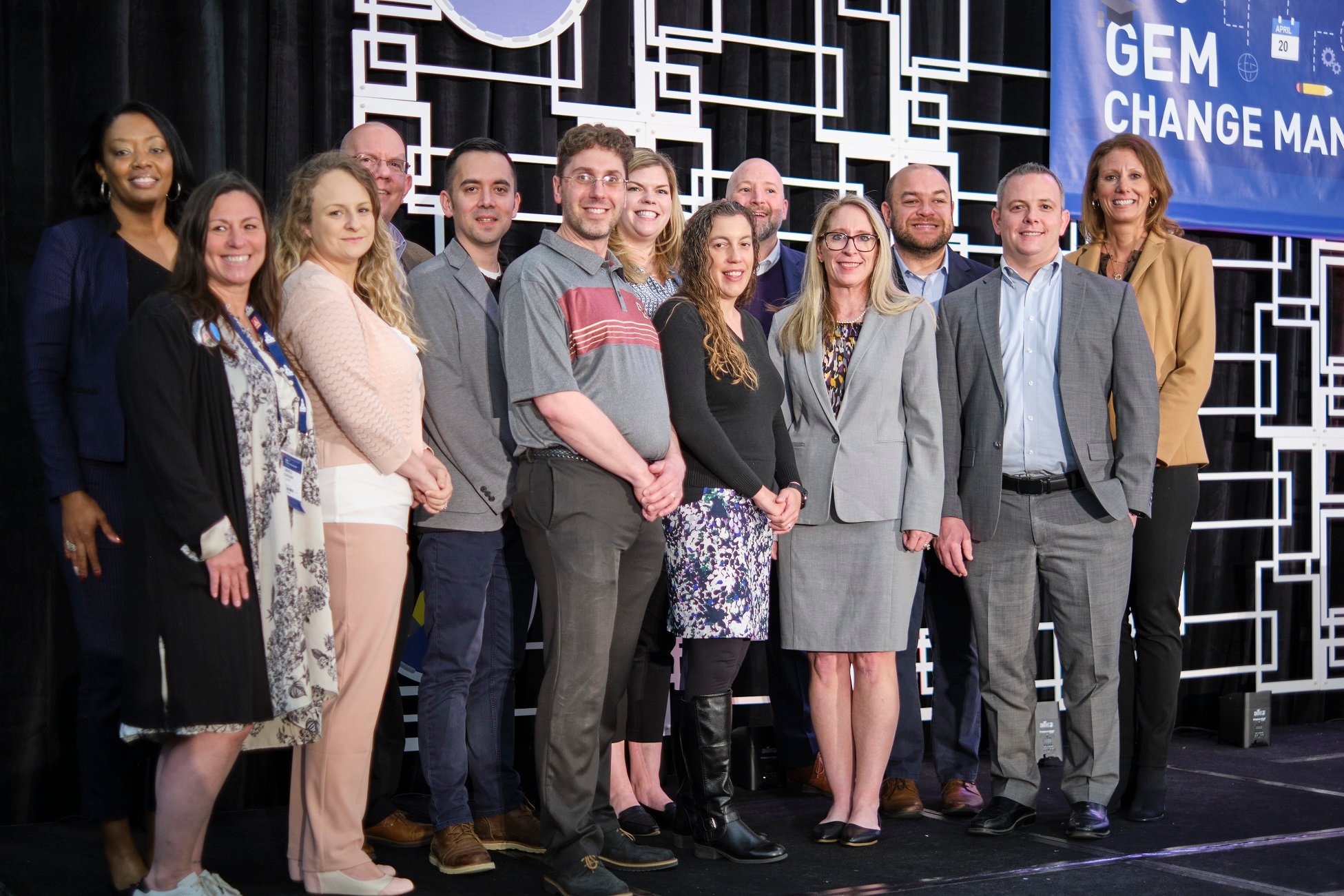 Welcome to the NAGAP Insights blog! I am excited to be the first contributor to this new resource...
Looking for More?
Featured Resources