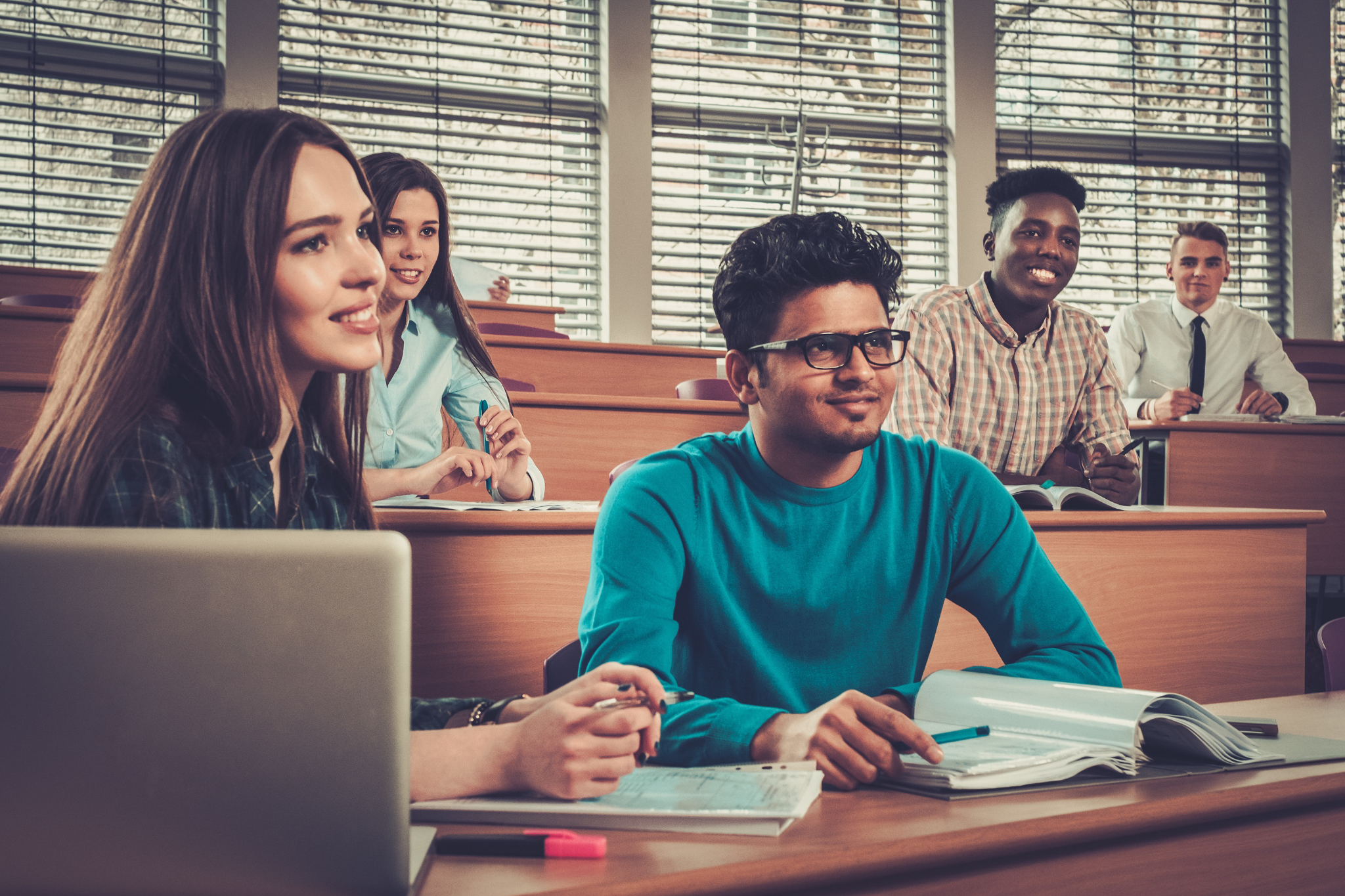 Think about the international graduate students you recruit. Do you know how they are funding their...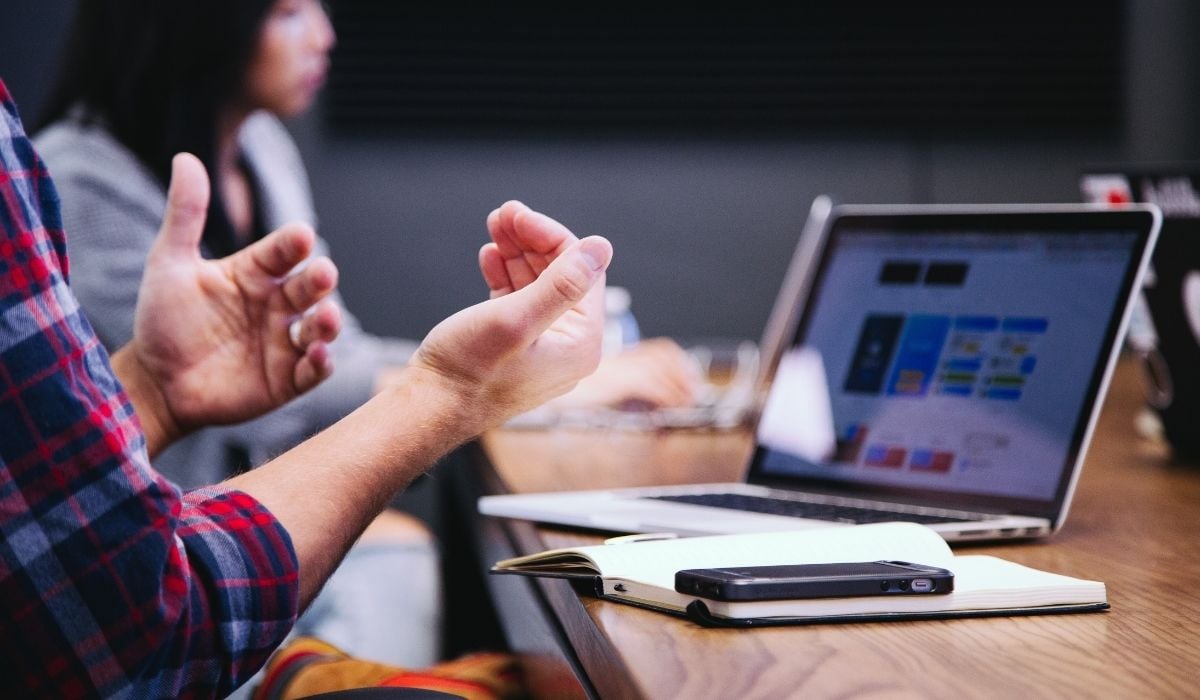 Netflix. Hulu. Facebook. Instagram. Tik Tok. All those Snapchats your mom sends you. Think about...
I had the privilege of serving as the keynote speaker in the fall of 2020 for the NEGAP/NYGAP...
Looking for More?
Featured Resources